Iron ore prices for September 18, 2020: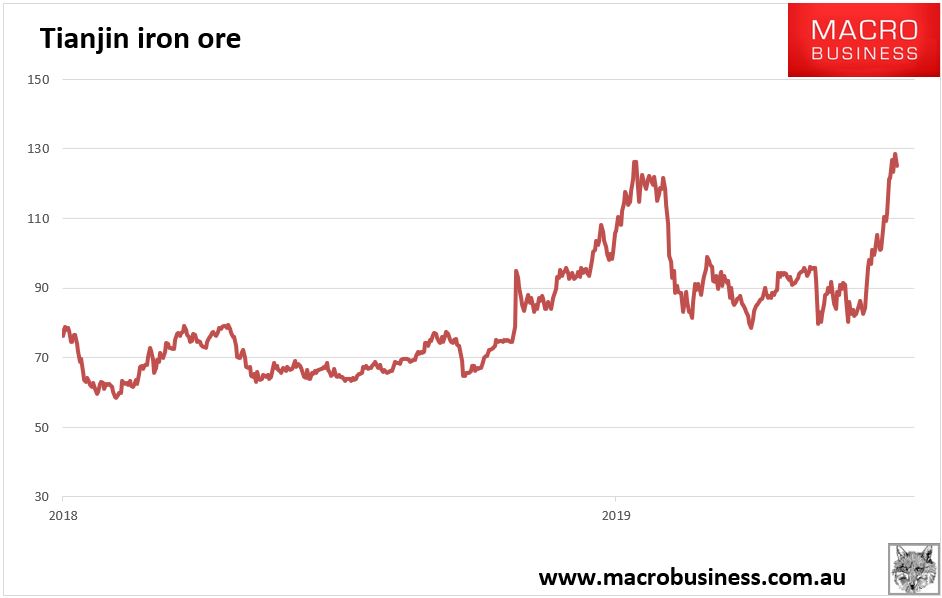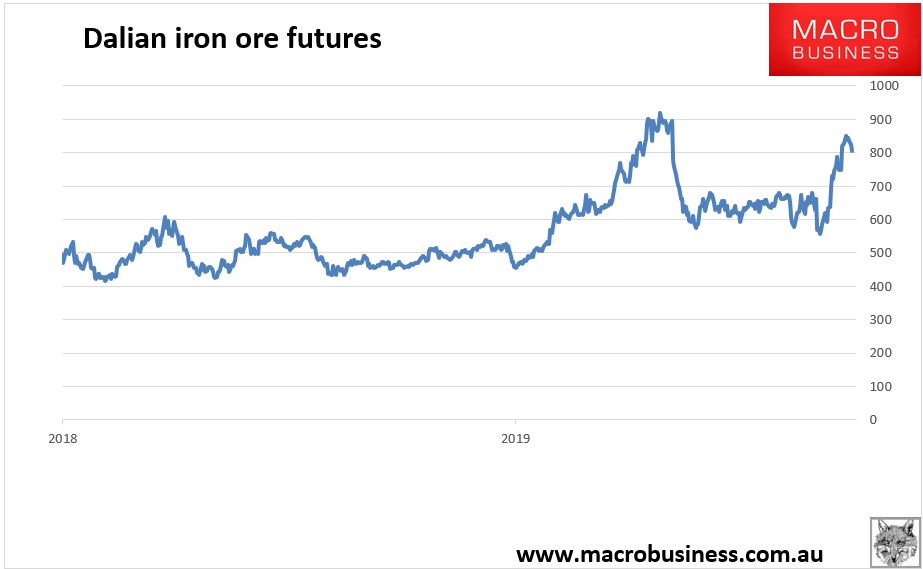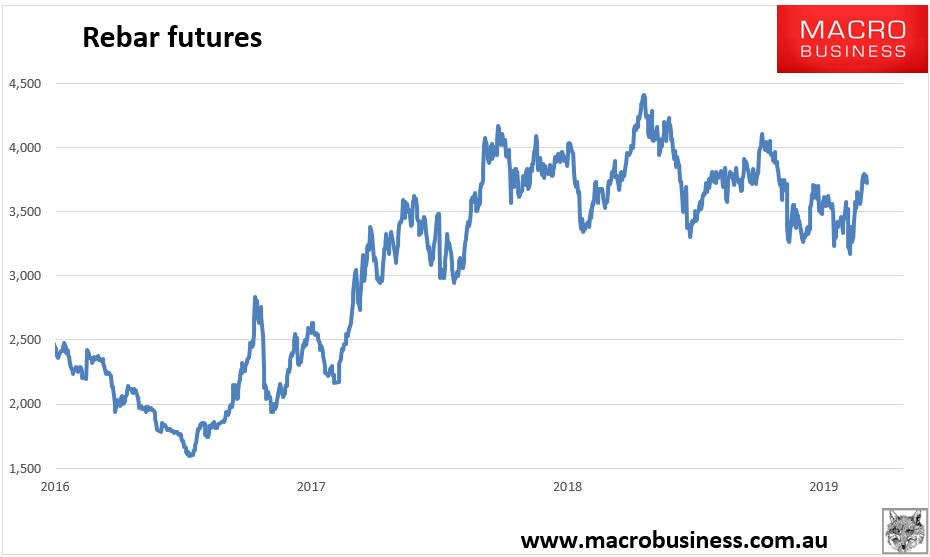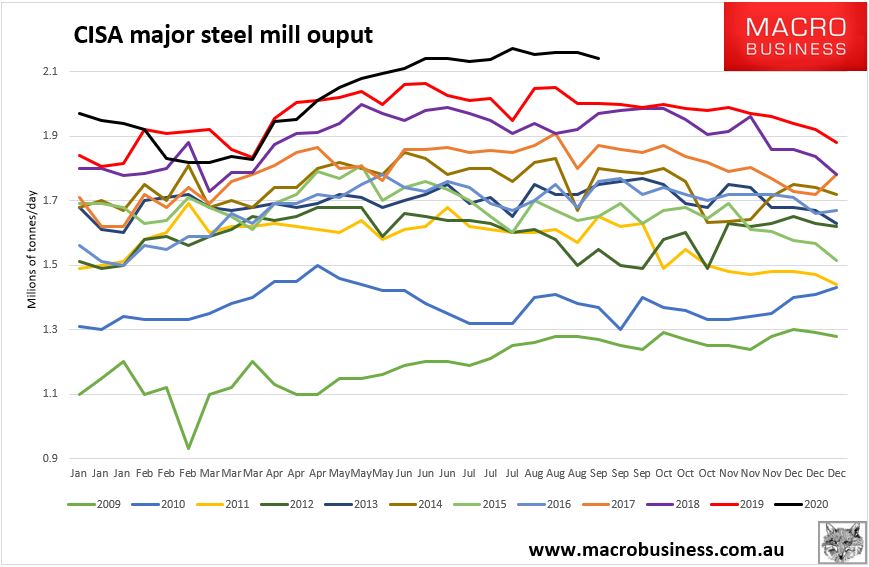 Everything up. CISA early September production easing as it usually does, from amazing levels. I'm still looking for a larger seasonal drawdown of the entire ferrous complex in the weeks ahead.
Empty apartment sales are still fine:

Vale is still getting buffeted by criticism, via Reuters:
Vale SA VALE3.SA has not complied with a number of commitments signed with authorities to prevent a third disaster, federal prosecutor Edison Vitorelli told Reuters.

Twenty-nine dams that Vale uses to store mining waste still present elevated safety risks, according to Vitorelli, who forms part of a task-force of about two dozen federal and state prosecutors who pressed charges against the company after the most recent disaster which killed 270 people in January 2019.

Some of the mines linked to the dams that Vitorelli's team regard as unsafe are vital to Vale's plans to recover lost iron ore production and grow capacity to 450 million tonnes per year, a level that would make it once again the world's largest producer of the steel-making raw material.

In two interviews with Reuters over the past week, Vitorelli said Vale, one of the world's largest mining companies, has repeatedly failed to deliver on commitments to improve on safety made following last year's collapse of a dam near the town of Brumadinho in the state of Minas Gerais.

Vale denied the allegations in a response to Reuters. The company said it has regular meetings with the prosecutors and auditors, it promptly addresses possible risks and is on schedule to fulfill all its commitments.

…e recently, the external auditors reprimanded the company over dams that store mining waste from the Fabrica complex.

The task force said the company failed to replace a video camera that monitors safety, which had been allegedly stolen from Forquilha III, leaving the dam without proper monitoring since July 27.

Vale disputes the allegation and says the dam was never left without monitoring.

"The company awaits external complaints before reacting, and this is systemic," the prosecutor said.
You don't say. One more dam bust and it's fooked for good.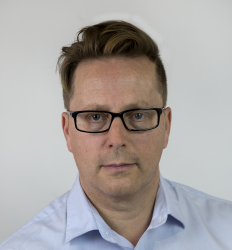 Latest posts by David Llewellyn-Smith
(see all)