Meanwhile, Sweden's statistics office has recorded the nation's highest first half death rate in 150 years:
The office said COVID-19 claimed about 4500 lives between January and June, bringing the total number of Swedish deaths for the six-month period to 51,405.

The last time so many Swedes died was in 1869 during the famine. In total, there were 55,431 deaths that year.

The population of Sweden was about 4.1 million then, compared to 10.3 million now.

In June, authorities in the Scandinavian country conceded they should have done more to combat the coronavirus and prevent a much higher death rate.

The coronavirus has claimed a further 1300 people since the end of June, bringing the total number of COVID-19 fatalities to about 5800…

COVID-19 meant that deaths were 10 per cent higher than the average for the period over the last five years, the Statistics Office said.

In April the number of deaths was almost 40 per cent higher than average due to a surge in COVID-related fatalities.
So far Sweden has killed ten times as many of its citizens as neighbouring nations to no purpose.
To be fair, this virus has yet to fully play out across the globe. Herd immunity might work or be rendered moot by vaccines and/or mutations.
Thus, we will not get the full picture on whether Sweden's strategy was successful until the pandemic has fully run its course.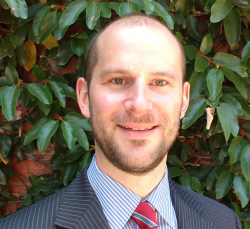 Latest posts by Unconventional Economist
(see all)