The landscape of the financial advice industry has changed rapidly over the past decade, meaning major changes for clients and advisers alike. To unpack the changes, what these mean for clients and advisers, and what the future of financial advice looks like, we've brought Tristan Scifo and Harry Goldberg from Purpose Advisory onto the panel alongside Dr Jeffrey Scott, Head of Advice Strategy at Metlife.
In today's investment webinar, MB Fund's Head of Operations Shelley George, Head of Investments Damien Klassen, Head of Advice Tim Fuller and our panel of Financial Advisers dive into the Future of Financial Advice
A terrific show to help our listeners get more understanding about the past, present and future of financial advice, and some great insights into how advice can be of use across all ages.

—————————————
Tim Fuller is Head of Operations at the MacroBusiness Fund, which is powered by Nucleus Wealth.
The information on this blog contains general information and does not take into account your personal objectives, financial situation or needs. Past performance is not an indication of future performance. Tim Fuller is an authorised representative of Nucleus Wealth Management, a Corporate Authorised Representative of Nucleus Advice Pty Ltd – AFSL 515796.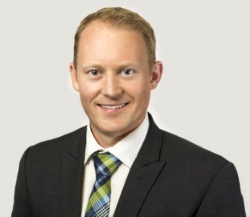 Latest posts by Tim Fuller
(see all)