Master Builders Chief Executive Denita Wawn is pushing to allow first home buyers (FHB) early access to up to $50,000 of their superannuation funds to build or purchase their first homes, alongside a $5 billion construction stimulus in the October budget:
Ms Wawn said Mr Frydenberg should allow compulsory super to be used "to help people enter the housing market as quickly as possible as well as having adequate­ retirement savings­".

"Giving people a sizeable chunk of their super, for example up to $50,000, will make a substantia­l difference," she told The Australian. "Access to anything less would be a meaningless gestur­e that won't go any way to solving the problem.

"The deposit gap will be accent­uated in this current recess­ion, yet we know that if people can get out of the rental cycle and into their own home, it can provide a valuable financial foundation for their long-term future"…

Her comments come as new forecasts show slower migration and the wider economic impact of the COVID-19 pandemic will push home construction rates far lower over the next decade…

The lobby group [also] called on the government to support a 12-month extension­ to the HomeBuilder scheme and a $3.8bn CommunityBuilder program to boost the commercial construction sector­.
Master Builders clearly has not studied economics, because there's a term called the 'fallacy of composition', which arises when an individual assumes something is true of the whole just because it is true of some part of the whole.
Sure, allowing an individual FHB to access their super to purchase a home would increase their chances of home ownership, since they would have a leg-up on other buyers. But if you allow all FHBs to access their super, this advantage diminishes, and the end result will be home prices being bid-up for no 'affordability' gain, with the added downside of having less funds available in retirement.
Moreover, with immigration forecast to decline significantly over this decade, and Australia's housing market already facing oversupply, why add to the glut by building more homes?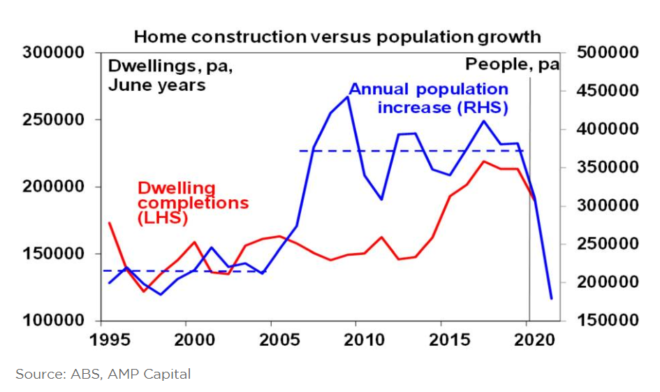 Master Builders are talking their book again.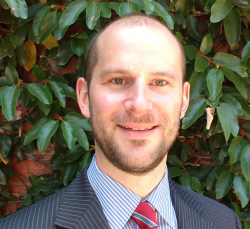 Latest posts by Unconventional Economist
(see all)