Iron ore prices for August 26, 2020:

Spot up. Paper up more. Steel has not updated.
Chinese daily empty apartment sales are still fine:

Brazil is still sick:

And there is much more Chinese restocking to do. That said, my earlier worries about rebounding Vale volume are resurfacing, via Bloomie:
By at least one measure, Vale SA has overtaken Rio Tinto Group as the world's largest iron ore exporter, a title it lost in the wake of a tailings dam tragedy last year.

Preliminary shipping data shows that Brazilian exports of the steel material are the highest in a year, said Colin Hamilton, managing director of commodity analysis at BMO Capital Markets, in a comment to clients.

"With this, relative to a three-week moving average basis, Vale's shipments have now surpassed Rio's for the first time after Brumadinho," said Hamilton.
If that persists then the boom is done. We'll still see strong demand conditions for six months so I wouldn't expect a price bust but the trend will turn down.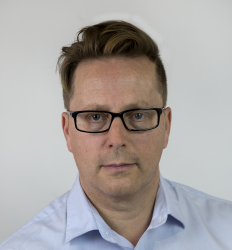 Latest posts by David Llewellyn-Smith
(see all)