As we know, the Victorian Andrews Government's epic hotel quarantine failure has unleashed COVID-19 on Victorians, resulting in another hard lockdown, loss of jobs and life.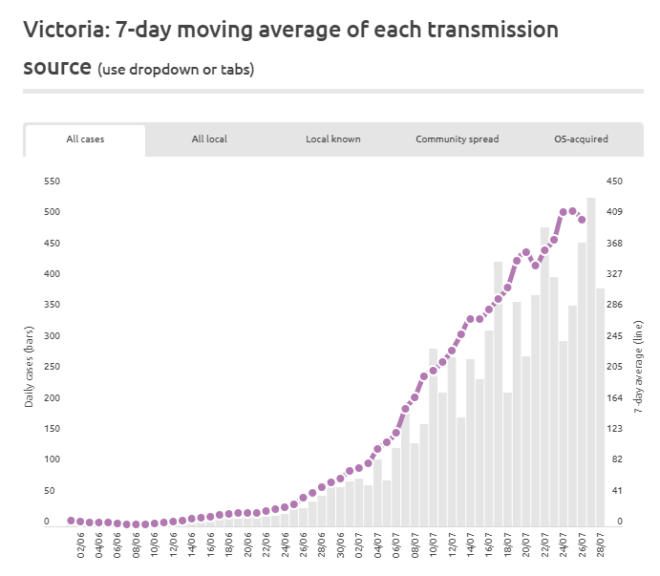 With community transmission of COVID-19 virtually eliminated across Australia, our governments had one key job to keep us safe: running robust quarantine arrangements for returning permanent residents and citizens.
There are 831 words left in this subscriber-only article.