As we know, the Victorian Andrews Government's epic hotel quarantine failure has unleashed COVID-19 on Victorians, resulting in another hard lockdown, loss of jobs and life.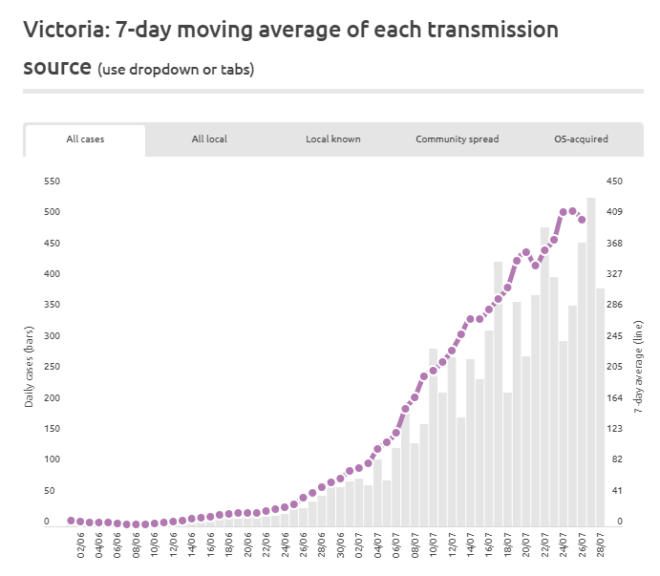 With community transmission of COVID-19 virtually eliminated across Australia, our governments had one key job to keep us safe: running robust quarantine arrangements for returning permanent residents and citizens.
Being an island nation, effective quarantine is Australia's single most important defence to prevent COVID-19 from spreading into the community from overseas.
However, instead of concentrating efforts on this one vital function, the Andrews Government instead took the cheap and nasty option and outsourced hotel quarantine to dodgy private security firms, rather than the Victorian Police or the Department of Corrections. It also did so without even issuing proper guidelines or personal protective equipment (PPE). These private security firms then used cheap untrained labour hire, resulting in widespread breaches, virus infections and community transmission.
The results have obviously been disastrous. And yet the majority (53%) of Victorians still give the Andrews Government's handling of COVID-19 a positive rating, according to a new Essential Poll:

Seriously, where's the accountability?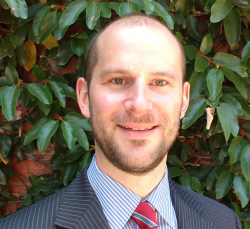 Latest posts by Unconventional Economist
(see all)