With the Reserve Bank of Australia's (RBA) official cash rate (OCR) stuck at a record low 0.25% since April, and unlikely to go any lower: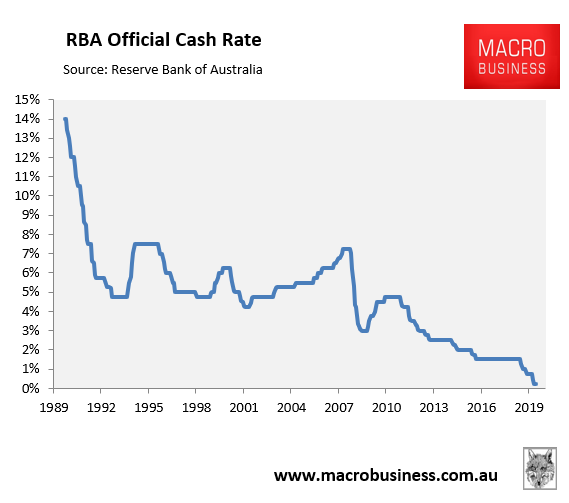 Mortgage rates have also collapsed to record lows, with bank discount variable mortgage rates hitting a record low 3.65% in June and bank 3-year fixed mortgage rates hitting a rock bottom 2.35%: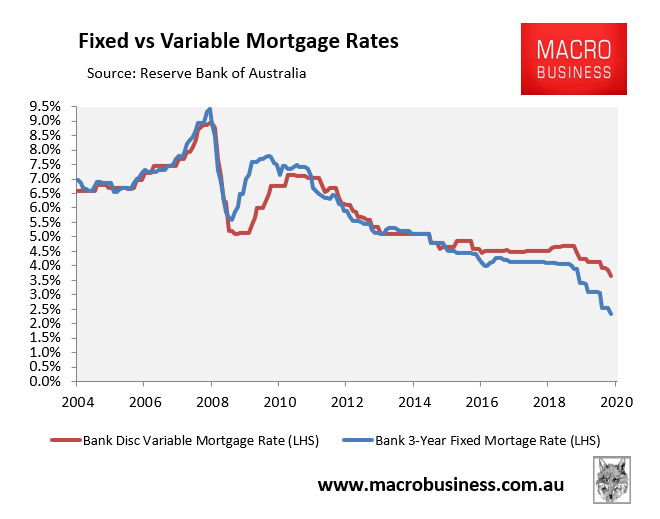 However, according to RateCity.com.au, many lenders continue cutting mortgage rates despite no further reductions in the RBA's OCR:
RateCity.com.au data showed… 19 lenders cutting at least one variable home loan rate, and 22 lenders cutting at least one fixed home loan rate…

The market-leading two-year fixed home loan rate for new customers was Homestar Finance's 2.06 per cent – almost a full percentage point lower than the same time last year (-0.93 per cent). The lowest variable home loan was Freedom Lend's 2.17 per cent.

Sally Tindall, research director at RateCity.com.au, said "rates keep tumbling".

"It's been a record-busting month for mortgages as lenders leapfrog each other in a bid to offer the lowest-rate home loans," she said.

"With refinancing on the rise, lenders have to keep whittling down their rates if they want to be in contention for these borrowers."
Falling mortgage rates is obviously fantastic news for existing borrowers, since it frees up disposable income.
However, don't expect the mortgage rate reductions to drive Australian house prices higher.
While lenders have lowered rates for existing borrowers with high levels of equity and strong incomes, they are tightening mortgage eligibility for new borrowers over concerns around unemployment and falling household incomes (see last week's article).
Since property values are set at the margin when titles change hands, restrictions on credit should shrink the pool of potential buyers and the price they can pay, even amid falling average mortgage rates.
Other things equal, this mortgage tightening will put downward pressure on property prices.
In short, when it comes to property prices, availability of credit is far more important than the cost of credit.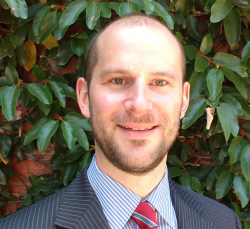 Latest posts by Leith van Onselen
(see all)