This site has argued that banks tightening mortgage standards is one of the major headwinds facing the Australian housing market.
Last month it was revealed that several lenders began tightening financial requirements on mortgages over concerns surrounding borrowers' ability to repay amid massive job losses and falling household incomes.
Yesterday, The AFR reported that financial scrutiny was back to royal commission levels, with prospective borrowers having to jump through hoops for approval:
Instances of buyers being asked to justify their recent annual leave and provide pay slips on settlement day to prove they are still employed have been reported in the face of rising unemployment and job uncertainty.

"The income testing is getting harder," said Sydney buyer's agent John Carew. "The banks are doing more of a forensic review of pay slips"…

"Pre-COVID, if you were working at an ASX-listed company, that was enough. But now even that is under security," he said.
The banks' growing cautiousness is warranted given nearly half a million households – equating to around one in 14 borrowers – have requested mortgage repayment freezes totally around $176 billion: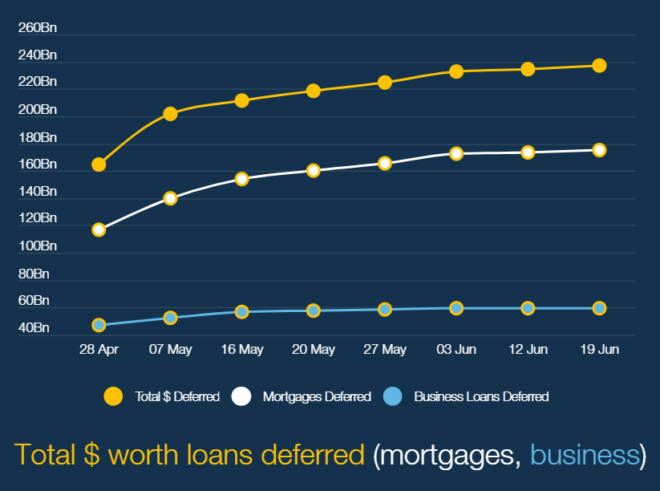 Given easy credit was the fuel that pushed Australian property values into the stratosphere, tighter access to credit should place downward pressure on property values.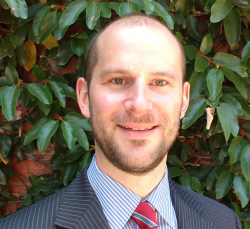 Latest posts by Unconventional Economist
(see all)