The SCMP believes that the loss of Chinese buyers, collapsing immigration and surging supply is "a toxic mix for property in Sydney and Melbourne":
A mix of Covid-19, falling immigration and a mismatch in supply and demand are proving a toxic mix for property in Sydney and Melbourne. To top it all off, interest from Chinese buyers has slumped as the relationship between the two countries sours…

In these cities, a mix of stresses that include falling immigration, disparities in supply and demand and a decline in foreign investment due in part to tensions between Beijing and Canberra, are fuelling fears that the worst is yet to come…

The loss of Chinese investment in these markets will hit particularly hard. According to Chinese real estate portal Juwai, Chinese interest in the Australian housing market slumped by more than 65 per cent in May, amid coronavirus restrictions and the deterioration of the relationship between the two countries…

Australian banks have begun warning borrowers that those who are unable to meet their mortgage repayments should consider selling their properties in the coming months to avoid accruing interest…
Nothing we don't already know. The Australian property market is facing storms on multiple fronts, including:
High unemployment and falling household incomes;
Collapsing immigration, rising dwelling supply, and falling rents; and
Tightening mortgage availability as lenders become increasing cautious about borrowers' ability to repay.
Sydney and Melbourne are obviously most exposed, given they were most overvalued in the first place and are the key migrant gateways into Australia.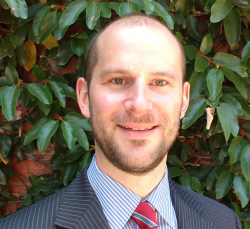 Latest posts by Leith van Onselen
(see all)