During yesterday's press conference by Premier Daniel Andrews, where he locked down metropolitan Melbourne for another six weeks, he repeatedly blamed Victorians' "bad behaviour" and "complacency" for causing the horrendous spike in COVID-19 infections: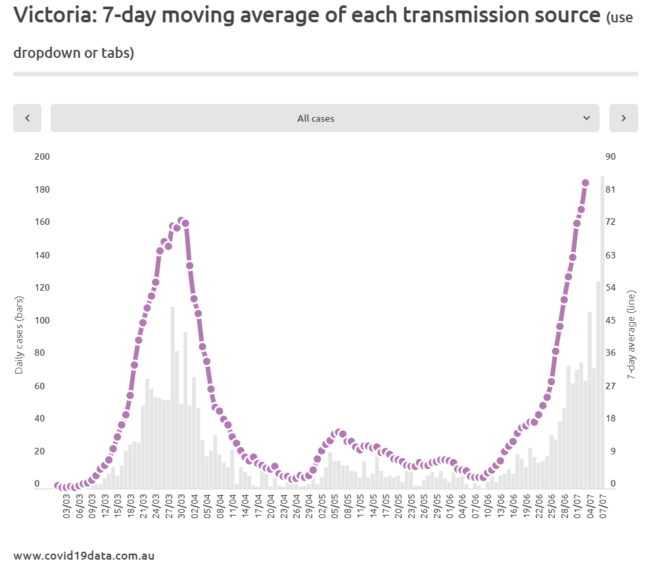 Not once during the press conference did Daniel Andrews concede his Government's own incompetent handling of hotel quarantine, which was initially responsible for transmitting COVID-19 from international arrivals into the broader community.
Had hotel quarantine been handled competently, infections would never have gotten loose into the community and Melbournians would not be in this precarious situation.
It was the Andrews' Government that signed the contract with private security firms to manage hotel quarantine, rather than commissioning the Victorian Police, the Department of Corrections, or requesting assistance from the Australian Defence Force.
Outsourcing quarantine to poorly trained, ill-equipped private security firms caused the failures, which included:
Security companies being paid for workers that didn't exist.
Lack of guards to properly secure the hotels due to these "phantom" people.
Guards given insufficient ­infection control training.
Guards not following proper procedure – shaking hands, sharing lifts, sharing lighters, not wearing masks.
Guards wore personal protective equipment for up to eight hours without changing it.
Guards letting families go between rooms to play cards and games with others.
Guards sleeping on the job.
Some guards slept with guests.
Subcontracting guards at cheaper rates instead of standard guards.
Subcontracting guards switching shifts between hotels.
Guards moonlighting as Uber drivers.
A Bangladeshi man that was discharged from a Melbourne quarantine hotel after returning a positive test travelled to Sydney where he potentially spread the virus to colleagues at a Woolworths store in Balmain.
Now Melbournians will tonight be placed under home lockdown for another six weeks and many businesses will go broke.
The least Daniel Andrews could do is show some humility, fess up to the quarantine failures, apologise, and refrain from blaming the victim.
As Premier of Victoria, the buck stops with him.
Daniel Andrews' poor handling of this crisis, and failure to accept responsibility, shows that his position is no longer tenable. He, therefore, must resign.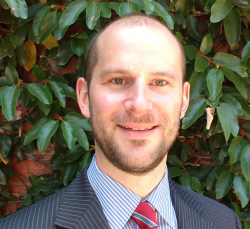 Latest posts by Leith van Onselen
(see all)