Iron ore prices for July 10, 2020 (growth rates are weekly):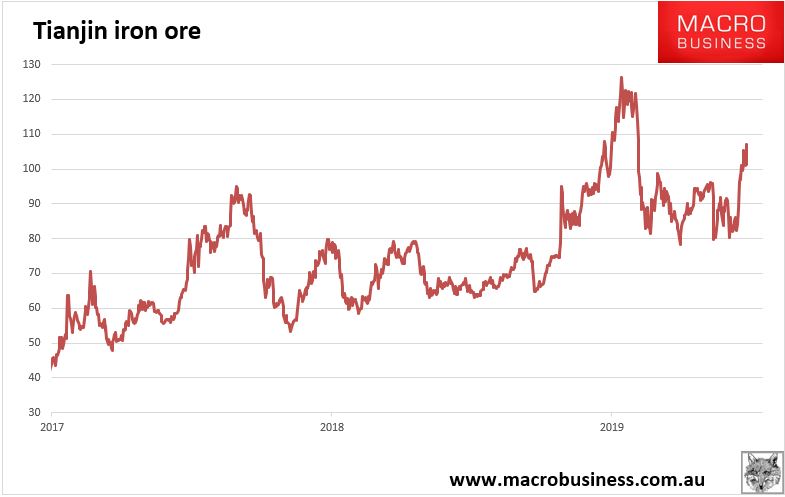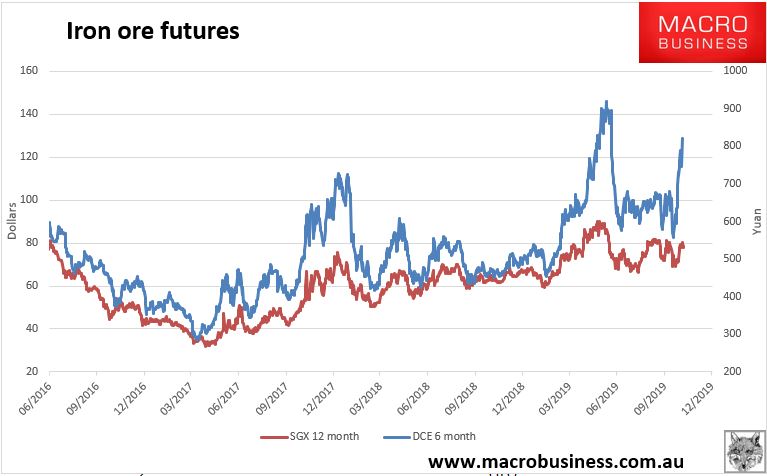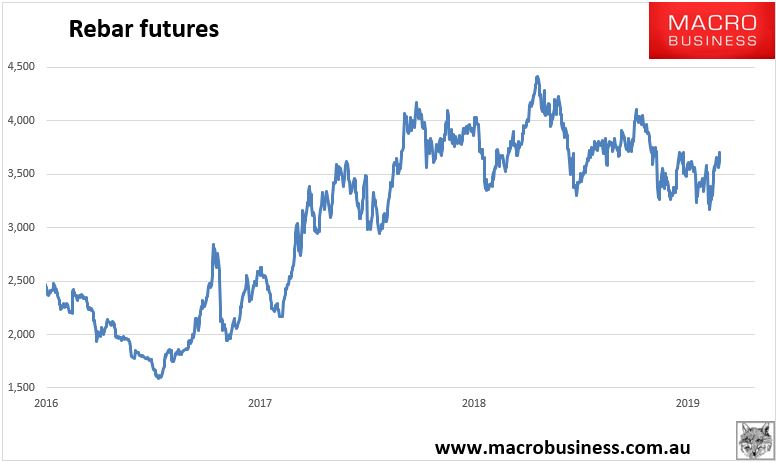 Aaaand we're off. In a classic seasonal pattern, steel mills have returned from Dragon Boat and gone long iron ore restocking. I still see us popping straight to $130. Higher is very possible if Brazil hiccups.
There is plenty of room to restock: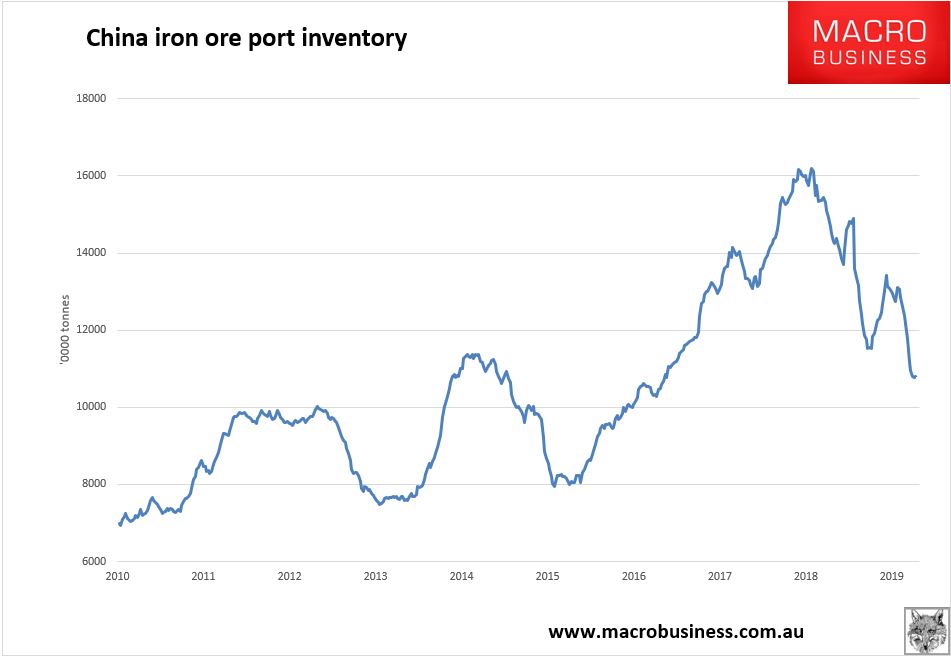 Steel output remains absolutely outrageous: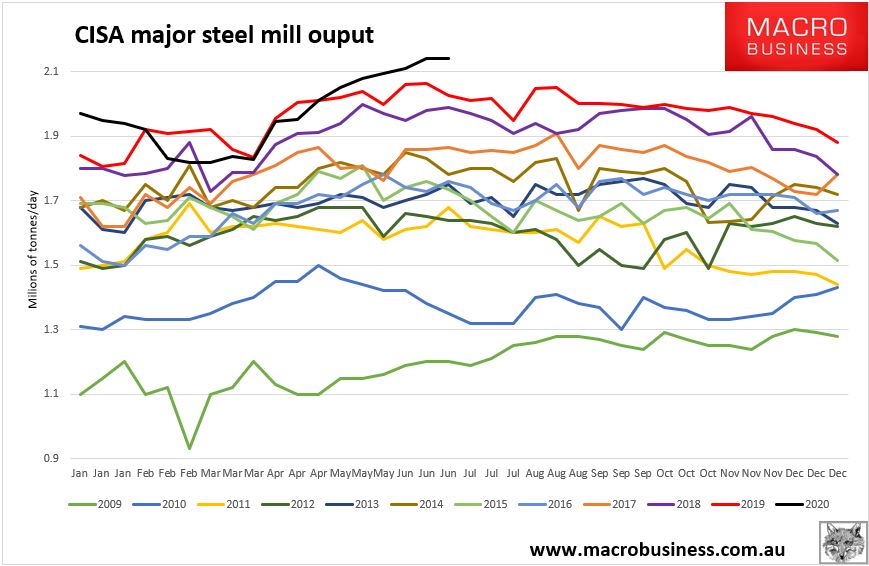 Steel inventories are rising again but nobody cares. This is policy-driven:

To wit, a new credit surge is unleashed: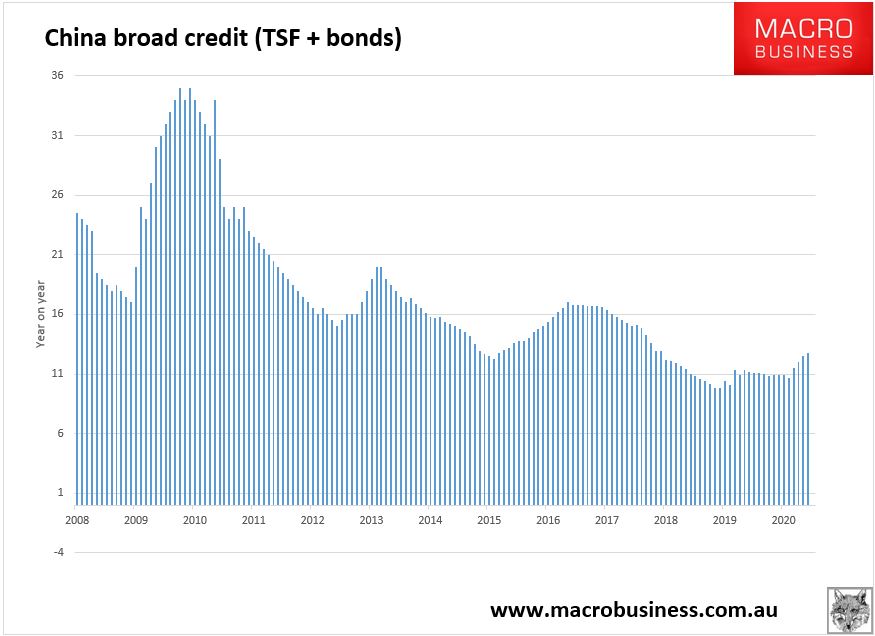 It is local government and household centric meaning build-baby-build, as Chinese growth ex-empty apartments remains shite:

And all of that demand is still landing on a Brazil that looks very shaky:

Though it did manage a better June:

As Port Hedland spewed dirt: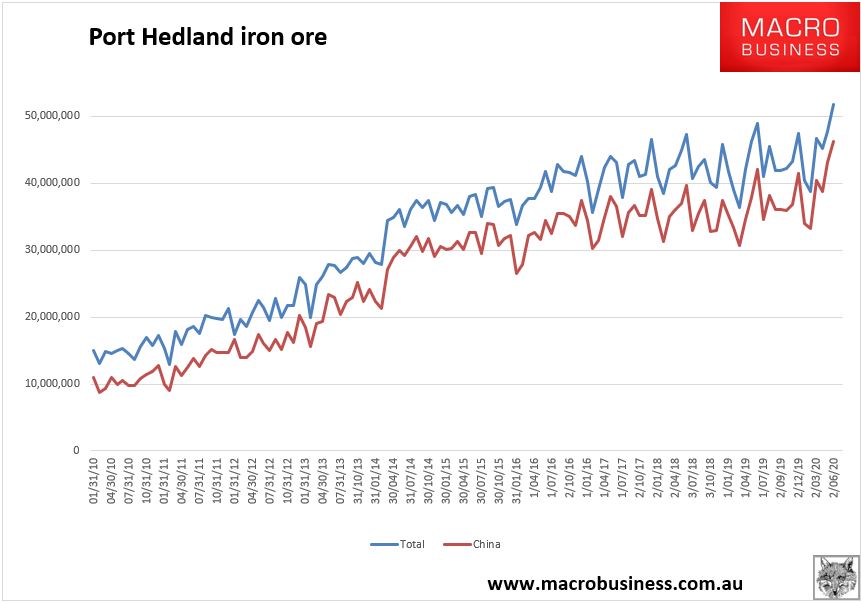 No doubt about it. This will all end very badly, for China, for miners, for everybody, when the bill comes due.
But not this year!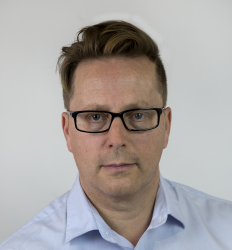 Latest posts by David Llewellyn-Smith
(see all)