Via freedom fighter Drew Pavlou:
AMBUSH: Treachery from the Chinese Consulate today. Refused to send lawyers, but stuck to the shadows sending unmarked covert agents to terrorize Hong Kongers present and stop them testifying. Unjustly submitted documents to court without serving us. NO RESPECT FOR THE LAW!

— Drew Pavlou 柏乐志 (@DrewPavlou) July 24, 2020
To deal with the Chinese Consulate's unlawful ambush, we demanded an adjournment to August 10. One of Australia's best barrister's Tony Morris QC will now lead the case and we will have justice

— Drew Pavlou 柏乐志 (@DrewPavlou) July 24, 2020
This man identified himself as an official from the Chinese Consulate.
They sent agents to the Brisbane courts to terrify my Hong Konger friends into silence. There was no way for them to testify before the court in the presence of a CCP official. The politics of fear pic.twitter.com/mi45O6pSfr

— Drew Pavlou 柏乐志 (@DrewPavlou) July 24, 2020
I believe this is the hearing in which Pavlou has sought an AVO against the Chinese consul (but correct me if I'm wrong).
These are the foreign bullies that are in league with the fantastically discredited UQ:
Sack Peter Hoj and Peter Varghese.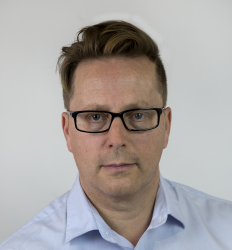 Latest posts by Houses and Holes
(see all)