Via the ABC:
Australian warships have encountered the Chinese navy in the South China Sea during a voyage that saw them sail close to contested islands claimed by Beijing.

The ABC has learnt an Australian Defence Force joint task group consisting of five warships last week travelled through the disputed waterways, including close to the Spratly Islands, which China claims as its own.

It is understood the Australian warships did not come within 12 nautical miles of the contested islands, unlike American warships, which have recently conducted freedom of navigation exercises to challenge Beijing's territorial claims.
The preposterousness of our position laid bare. Here we are patrolling waters to protect freedom of navigation from the CCP menace, so that our iron ore bulkers can sail through unmolested, to build the very Chinese navy that requires ours to be there at all.
I am not implying that we should cut the flow of iron ore to the CCP. That path leads directly to war.
But I am suggesting that no sane nation would hang its prosperity on such an absurd proposition.
What we should do is apply export tariffs to iron ore, and raise taxes on miners, and put all of that dough into a program of economic diversification urgently.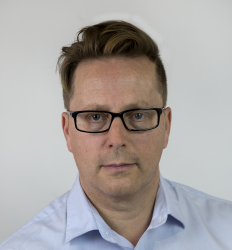 Latest posts by Houses and Holes
(see all)