"Average hardworking landlords" in Melbourne are apparently being slaughtered by falling rents and rising rental vacancies:
Melbourne landlords are struggling under the burden of reduced rent payments and finding tenants during the coronavirus pandemic.

Self-funded retirees without access to the pension are notably slipping through the cracks, with many of them reliant on rental income to cover their expenses…

"Many are looking for cheaper property managers to shift their investments to, because of lost income and rent cuts," [Collings Real Estate head of property management Caleb Pikoulas] said.

"Some are going to suffer long into the future"…

"Everyone ignores that there are average hardworking landlords that are not rich and have to work tirelessly, saving and sacrificing to not become a financial taxpayer burden as they age.

"We need to encourage investors to become residential landlords and provide a housing service society needs."
We've witnessed similar tales of woe in Sydney.
For years, Australia's army of renters copped it in the neck as Australia's most protected class on rentiers – landowners – made like bandits.
Now the tables have turned, with landlords facing an outright rout from collapsing immigration, widespread job losses, and Airbnbs flooding the long-term rental market.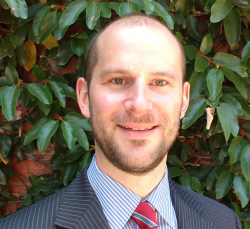 Latest posts by Unconventional Economist
(see all)