The United Kingdom (UK) Government has launched an aggressive pitch for Indian international students, seeking to double enrolments by offering four year post study work visas:
The UK should introduce a four-year post-study work visa and a target to double the number of Indian students, if it is to remain competitive in global international student recruitment after Covid-19 and Brexit, according to former universities minister Jo Johnson…

The UK government is revising its latest international education strategy, which was published in March 2019 and set UK universities the target of attracting 600,000 international students by 2030, an increase of about 25 per cent on current numbers.

But, in the report, Mr Johnson says that the goal "lacked ambition"…

He recommends that the UK should set a goal to remain the number one study destination worldwide after the US, double post-study work visas from two to four years and launch a new marketing drive in India to double the number of students from the country by 2024. India should also be included alongside China in the low-risk country category, he says.
In September last year, the UK matched Australia's world-beating two-year post study work visa, thus making it a more attractive place to study: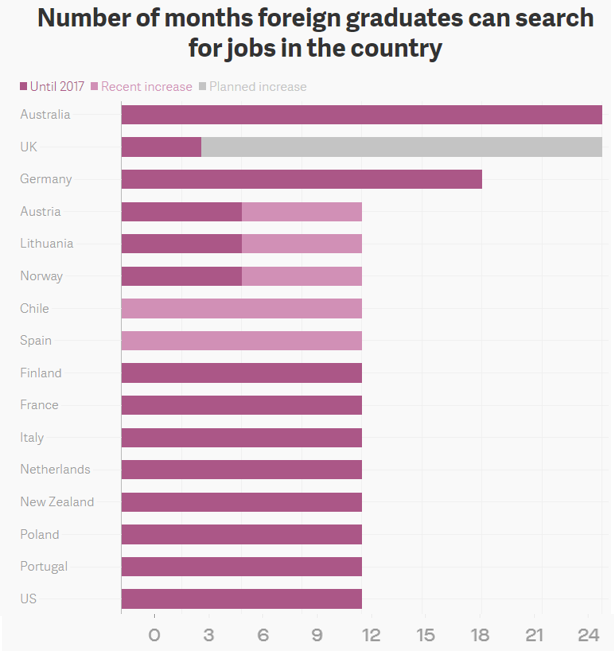 This has already driven a strong lift in Indian enrolments:
EY says… interest from Indian students in April was higher than a year earlier – notwithstanding Covid-19 – because of the British government's liberalisation of post-study work rules.
India is Australia's second largest and fastest growing source of international students: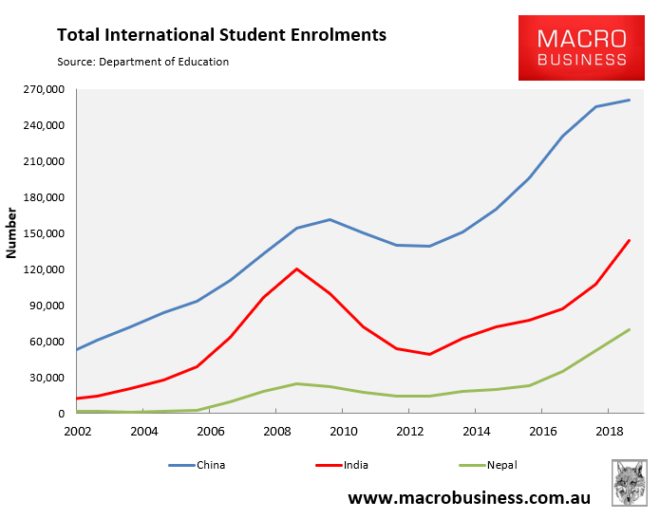 While Indian student numbers have boomed in Australia, it's about to turn bust.
In addition to COVID-19 travel restrictions, which have stopped enrolments more generally, recent changes by the Department of Home Affairs deemed Indian student visa applications as "high-risk".
This meant that Indian student visa applicants are now required to prove higher English-language proficiency in addition to greater financial capacity before being given a student visa. As a result, lower quality candidates should be prevented from enrolling, slowing student growth (other things equal).
Australia's success in attracting Indian students was built on its generous working rights and permanent residency. It's now losing these competitive advantages to the UK.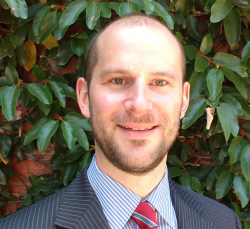 Latest posts by Leith van Onselen
(see all)