Via Reuters:
Philippine President Rodrigo Duterte has suspended his decision to scrap a two-decade-old troop deployment agreement with the United States due to political and other developments in the region, his foreign minister said on Tuesday,

The termination of the Visiting Forces Agreement (VFA), which is central to one of Washington's most important alliances in Asia, was due to take effect in August and was Duterte's biggest move yet towards delivering on longstanding threats to downgrade ties with the Philippines' former colonial ruler.

…Critics had said the suspension was a knee-jerk reaction that would weaken the Philippine military, denying it access to scores of annual training exercises, including expertise in tackling Islamist militants, natural disasters and maritime threats.

The official notice of the suspension said the decision was taken "in light of political and other developments in the region". It did not specify what those were.
The obvious candidate is Chinese bellicosity. That said, Duterte is Trumpian-styled guy using "art of the deal".
Can anyone fill us in on the details?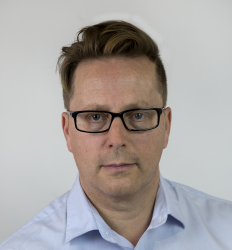 Latest posts by David Llewellyn-Smith
(see all)