Iron ore price for June 8, 2020:

Chinese steel exports in May were awful at 4.4mt: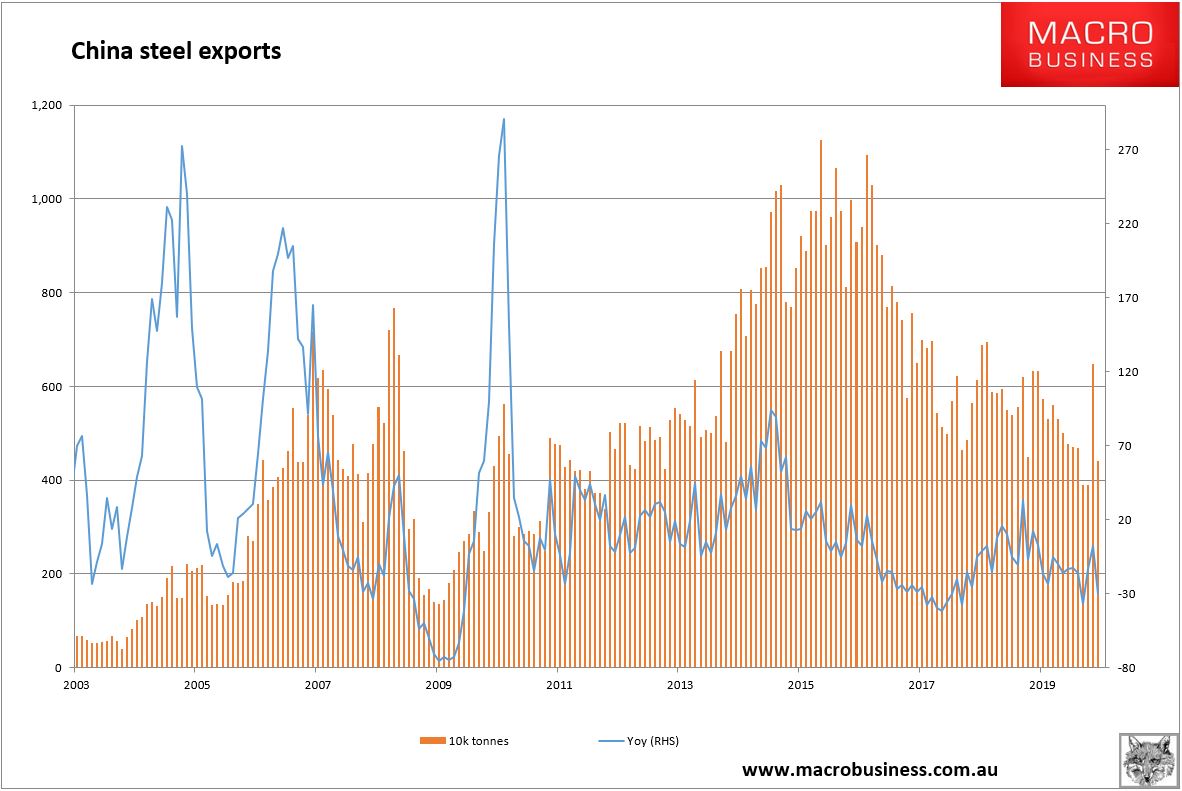 Iron ore imports weren't great either at 87.03mt but the rolling annual hit its highest in two years: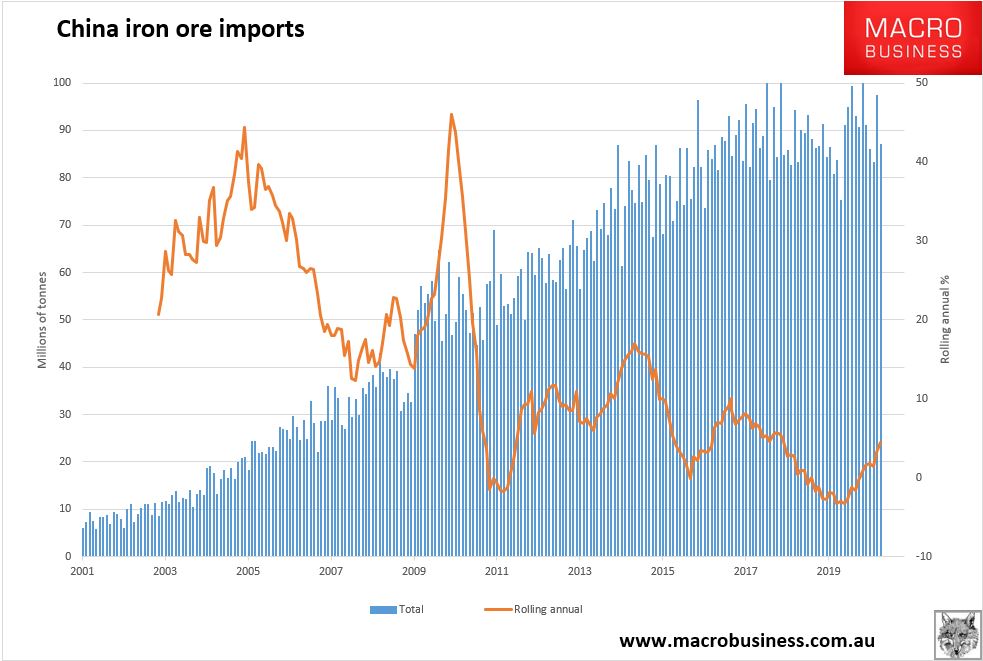 The Chinese recovery looks completely stalled out:

But all that matters is Brazil:

At least, that was all that mattered:
Brazil has removed months of data on Covid-19 from a government website amid criticism of President Jair Bolsonaro's handling of the outbreak.

The health ministry said it would now only be reporting cases and deaths in the past 24 hours, no longer giving a total figure as most countries do.

Mr Bolsonaro said the cumulative data did not reflect the current picture.

Brazil has the world's second-highest number of cases, and has recently had more new deaths than any other nation.

The Latin American country has more than 640,000 confirmed infections, but the number is believed to be much higher because of insufficient testing. More than 35,000 people have died, the third-highest toll in the world.
There is the problem of the "internet". Macquarie sums it up:
Iron ore shipments from Brazil had fallen almost a quarter in May because of the country's coronavirus crisis, said Macquarie analyst Serafino Capoferri. Brazil exported 15.27 million tonnes of iron ore in the first three weeks of May, he said. That is down from 19.4 million tonnes in the comparable period of 2019, when exports were already lower than normal following the fatal dam collapse at Vale's mine in Brumadinho.

"The situation in Brazil is pretty much out of control," said Mr Capoferri. He said the pandemic had caused difficulties at the country's mines, which are more labour-intensive and require people to work closer together than mines in Australia.

Vale has said the coronavirus will reduce the amount of iron it is able to produce this year. The company said in late April it will mine between 310 million and 330 million tonnes of iron ore powder and pellets in 2020, about 30 million tonnes less than it previously expected.
I think it will have to warn again. Shipments are far below this level and H2 does not look good given Brazil's interminable virus fight as it remains in the worst-case scenario of half lockdowns more or less forever.
My target is still $130.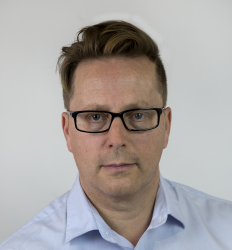 Latest posts by Houses and Holes
(see all)