Iron ore prices for June 5, 2020: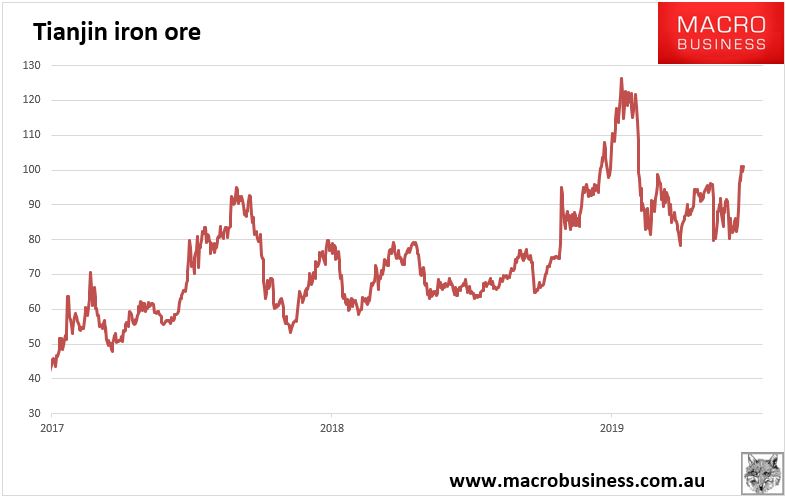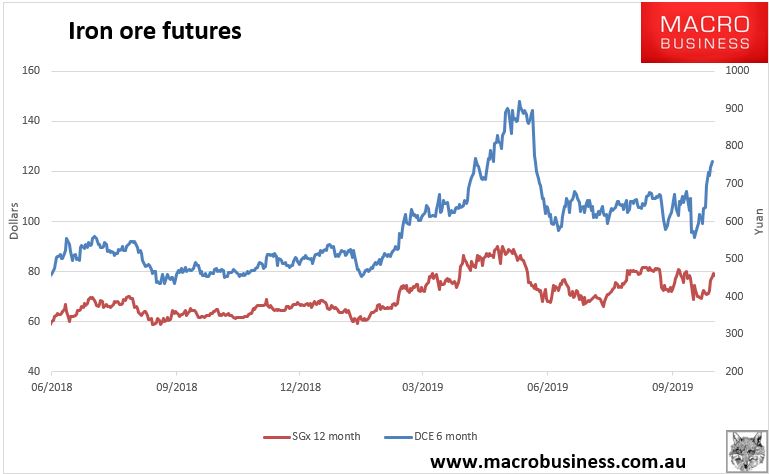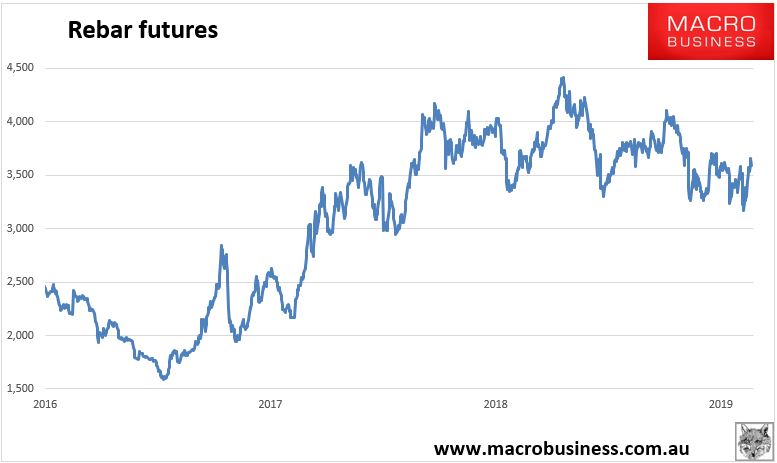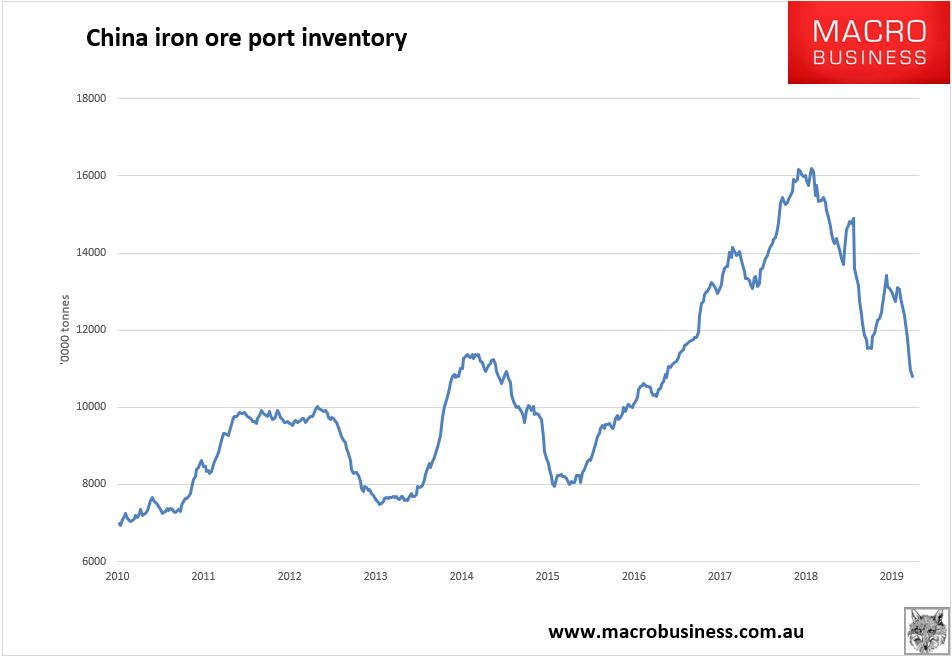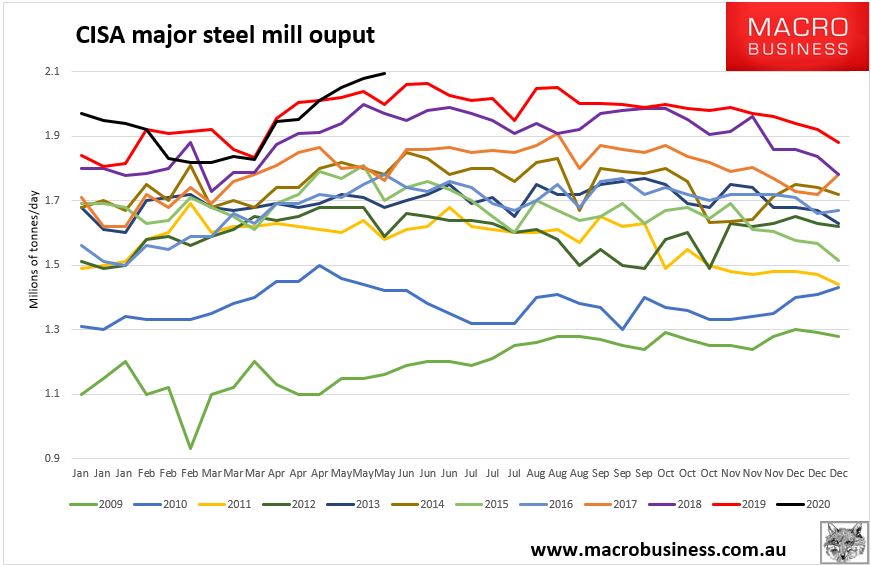 Spot took off Friday. Paper as well. Port inventories of iron ore are still falling, down to 108mt. CISA steel output hit outrageous all-time highs above 2.09mt for the late May fortnight.
The industrial base in China is stuffed, leveling off at 90% output. And that is being offset by a new empty apartment boom, via Capital Economics:

The only bearish signal is still huge steel inventories but they've been tucked away and don't matter. This is just about keeping people in jobs.
Rising demand and falling iron ore inventories is bullish enough for prices. But then there is also the virus in major supplier, Brazil:

Which delivered this coup de grace on Saturday:
A Brazilian judge ordered the closure of a series of mines operated by mining company Vale SA over coronavirus concerns, labor prosecutors said on Friday, a development that puts more than 10% of the firm's iron ore output offline and will likely send jitters through the global iron ore market.

Prosecutors had alleged that workers were at risk at the mine complex, known as Itabira in the state of Minas Gerais, after 188 of them tested positive for the coronavirus.

The Itabira complex produced almost 36 million tonnes of iron ore in 2019, according to Vale, while the company as a whole produced roughly 302 million.
Iron ore is now tracking the Brazilian virus trajectory:

Like the US, Brazil has a moronic leader who has delivered the worst-case outcome for his nation of half lockdowns which will slow but guarantee the virus spread.
This means Brazil can neither squash the virus nor reach herd immunity short of years.
So, Vale is obviously at severe risk of having to warn again.
My next target for iron ore is last year's high around $130 but the risk is obvious that as Brazil slumps deeper into the virus, and more mines are forced to shut, higher prices still are possible.
When iron ore runs, it runs hard.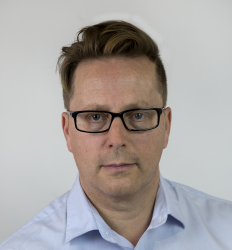 Latest posts by Houses and Holes
(see all)