Via SCMP:
Top trade negotiators from the United States and China spoke by phone on Friday and vowed to continue to support the phase one trade deal, Chinese state media reported, in their first contact since the agreement was signed in January.
On the call, China's Vice-Premier Liu He, US Treasury Secretary Steven Mnuchin and US Trade Representative Robert Lighthizer "vowed to implement their

trade deal

 and boost cooperation on public health", the official Xinhua News Agency reported.

The officials said they would "create favourable conditions to implement the phase one trade deal", at a time when superpower tensions have been running high over the handling of the coronavirus pandemic.

In a statement posted to its website, the Office of the US Trade Representative (USTR) added that "both sides agreed that good progress is being made on creating the governmental infrastructures necessary to make the agreement a success."

"They also agreed that in spite of the current global health emergency, both countries fully expect to meet their obligations under the agreement in a timely manner. Meetings required by the agreement have been conducted via conference call and will continue on a regular basis," the statement added.
Earlier this week, US President Donald Trump threatened to tear up the phase one deal should China not stick to the terms, including purchasing US$200 billion in US goods, on top of 2017's import levels.

A Chinese government adviser, who preferred not to be named given the sensitivity of the topic, suggested that the fact that "the dialogue has now gone straight to ministerial level may indicate the problem is quite severe".

…An update posted on

Taoran Notes

, a social media account affiliated with the official 

Economic Daily

 newspaper that has been seen as a tool for disseminating Beijing's views on trade talks to the public, said that the call was "of extraordinary significance".

"In the more than 10 rounds of calls between the leaders of China and the United States in the past two years, it was the first time that 'strengthening macroeconomic and public health cooperation' was mentioned," read the WeChat post.
"This reflects the huge damage to the global economy caused by the spread of the new coronavirus, as well as some uncertainty in the implementation of the agreement," it added, continuing to accuse the US of possessing "a disregard for life" for blaming China in the "political interests of the minority above the interests of the majority".
I would interpret that to mean that unless the US stops blaming China for the pandemic then there is no deal. But Trump still needs to blame China to get re-elected: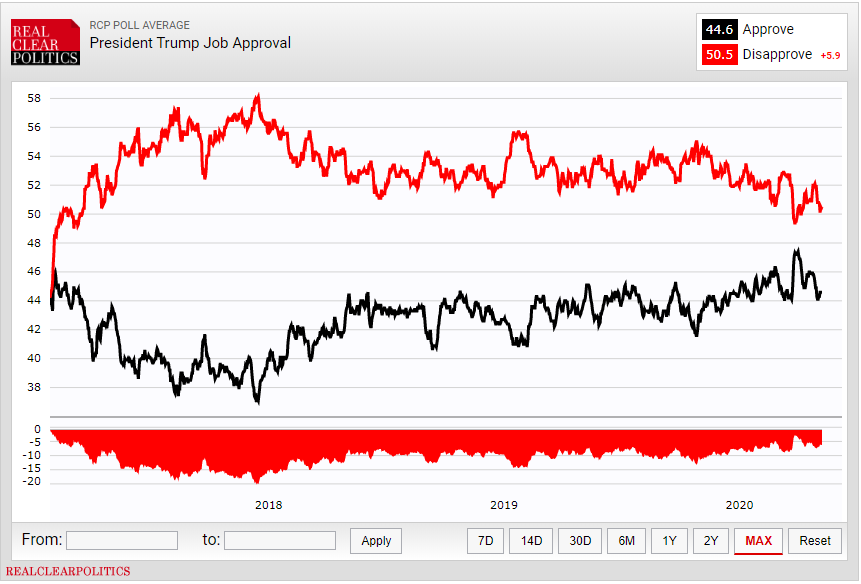 And China has no hope of meeting the terms: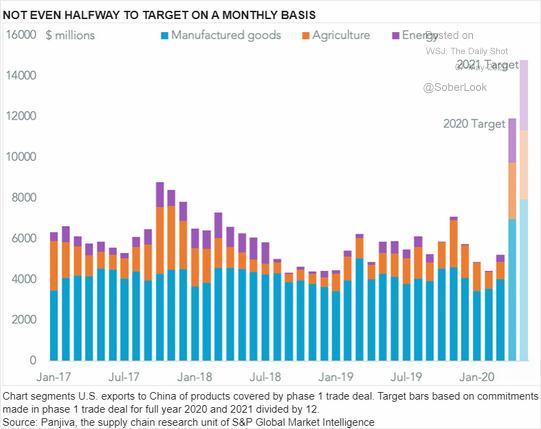 We still think that the conflict is largely confected but the deal remains on thin ice if these dynamics persist.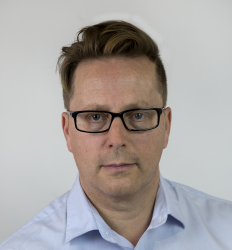 Latest posts by David Llewellyn-Smith
(see all)