Globally and for the foreseeable future. First it was China where eating out is still down one third nearly three months after reopening: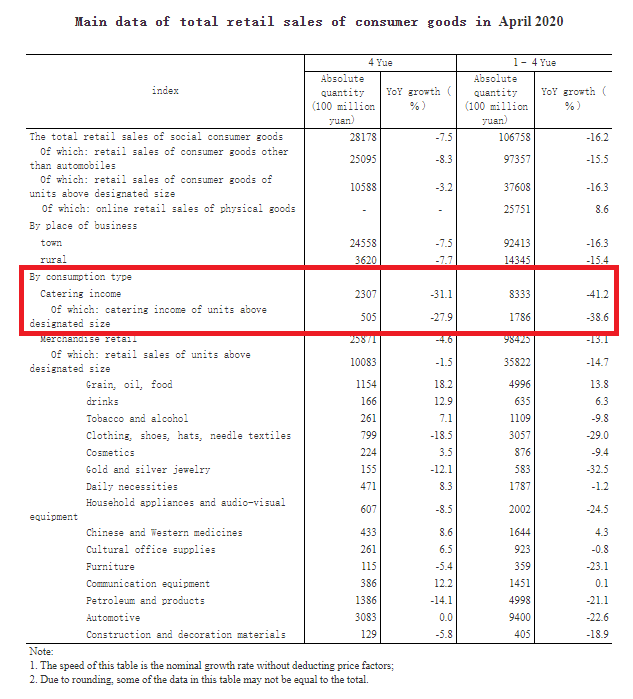 Now the US looks, if anything, even worse, via The Economist:
COVID-19 HAS infected every sector of the global economy. But perhaps none has been hit as hard as the restaurant industry. Lockdowns have forced many eateries to close; even in places without stay-at-home orders in place, few have dared to dine out. In America, restaurant spending has fallen by 51% between the start of the year and the end of April, according to the Census Bureau. Employment in the sector, which historically provided one in twelve jobs, has dropped by nearly half. Last week Steve Hafner, chief executive of OpenTable, a restaurant-reservation website, warned that as many as a quarter of restaurants in the country will never open their doors again.

The pain has been felt everywhere (see chart). Many consumers have opted to stay home even in the absence of lockdown orders. The state of Georgia, for example, shut down non-essential businesses only on March 24th. But according to OpenTable, which tracks the number of diners being seated at 20,000 restaurants, by then reservations in the state had already fallen by 99.99% compared with a year earlier. This experience was not unique to the Peach State. Across the country restrictions on restaurant operations came several days, or even weeks, after customers began staying away. According to OpenTable's data, by March 13th, before any state had locked down—but after the World Health Organisation had declared covid-19 a global pandemic—bookings were already down by more than a third, on average.
This will be a mighty blow to youth employment for a very long time.
Restore mass immigration now!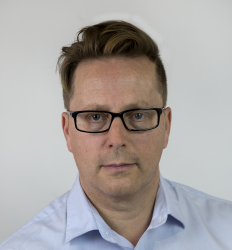 Latest posts by David Llewellyn-Smith
(see all)