El Trumpo just now:
President Trump on Tuesday said that he planned to stop United States funding of the World Health Organization while reviewing its role in what he described as "severely mismanaging and covering up the spread of the coronavirus."

The announcement came as Mr. Trump continued to be angered by criticism of his response to the pandemic and as he sought to gain credit for how he has performed. "Everybody knows what is going on there," he said, blaming the organization for what he described as a "disastrous decision to oppose travel restrictions from China and other nations."

Mr. Trump has repeatedly pointed to his decision to impose travel restrictions on China as proof that he responded early to warnings about the dangers of the coronavirus.
We all know the WHO has been China's bitch throughout the crisis:
disguising virus genesis through dodgy naming;
being late on border closures and everything else;
ignoring Taiwan's remarkable success;
endorsing wet markets.
Less understood is how much of general WHOrebag the place seems to be. Check out its virus preparedness ranking for instance:

The top pandemic preparedness rankings are occupied by the worst coronavirus outcome countries which, I am shocked to report, also make the largest financial contributions:

Of course, the ranking can't account for the kinds of calamitous idiots we see leading the US, Brazil etc.  
Even so, it kind of looks like the WHOrebag has been running a massive "pay-to-play" scam.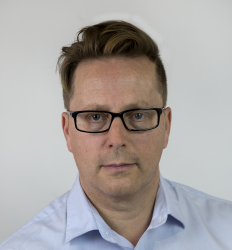 Latest posts by David Llewellyn-Smith
(see all)