Iron ore prices for April 28, 2020: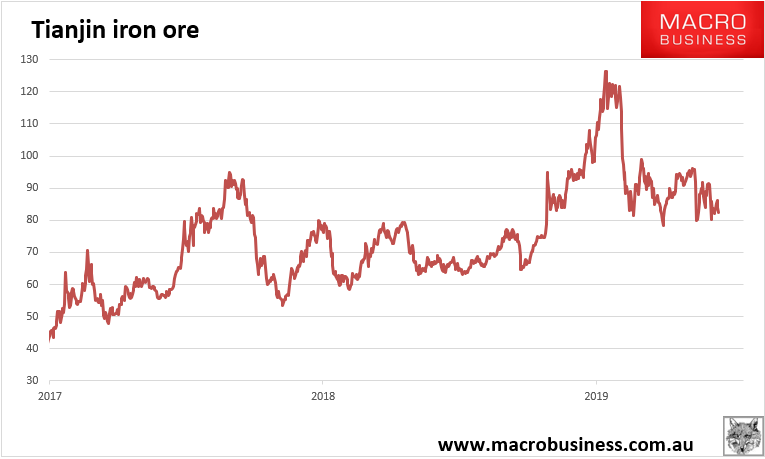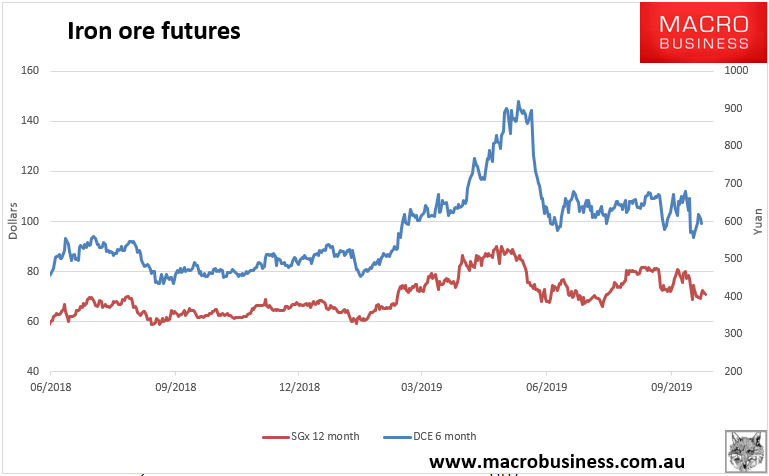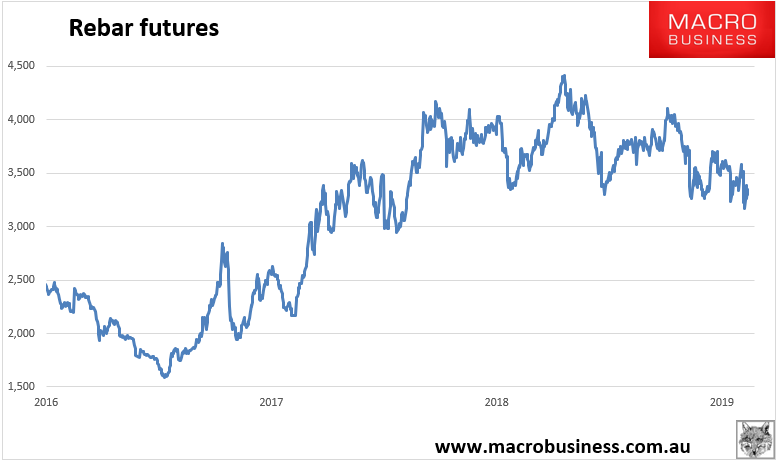 Everything is trending down to the lows of recent ranges. Coking coal has already broken down completely, via Argus:
The spot market remains quiet amid rising coke inventories and cashflow constraints at mills. But with some suppliers eager to shift volumes as prices continue to slide in Asia Pacific owing to a supply glut, significant discounts on US coals were heard on the market in the past week.

…China continues to be the key market for any spot sales, with Japanese and South Korean mills announcing significant output cuts. Japanese and Indian mills have been heard offering cargoes of coking coal for resale, adding to the flexibility currently enjoyed by Chinese buyers.

As Japanese mills sought to minimise costs, and growing supply availability pushed down freight rates, they have ventured beyond Australian coals to secure competitive offerings in the Atlantic. Imports of US coking coal by Japan increased by 43.1pc on the year in March to 843,417t while imports from Russia increased by 112pc on the year to 470,112t, trade data show.

More metallurgical coke has been offered into China in the past week as sellers seek to circumvent Chinese import restrictions on coking coal. As well as "very good quality" Indian coke, Russian coke is being offered "at very low prices", a trader said.
Chinese steel output is also down year on year yet has put no dent in the inventory overhang: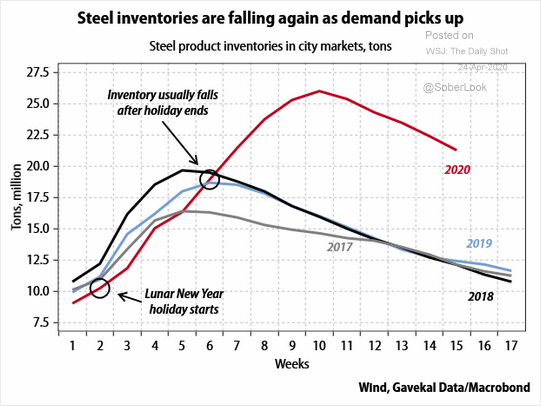 Hence prices are weak. Chinese demand remains shit with huge holes in the empty apartment pipeline and manufacturing.
On the supply side, post-monsoon major's output will rise substantially. Kumba has also resumed half of its workforce and output will be largely unaffected henceforth.
Further out, there is this:
Miner BHP Group said on Tuesday it plans to expand its iron ore export capacity from Port Hedland, the largest global shipping hub for the steel-making commodity, by up to 40 million tonnes a year to 330 million tonnes a year.

The move comes as improvements across BHP's supply chain have opened the way to raise shipments if market conditions allow, Tim Day, BHP's Acting Asset President Western Australia Iron Ore, said in a statement.

The company has begun community consultation, which could take four to six weeks, and would then apply to regulators for the added capacity in a process that is likely to take the rest of the year.
Plus Vale expansions.
Oil, LNG, and the two coals are getting creamed.
Iron ore is surely ready to break lower (unless the virus overruns Brazilian mines).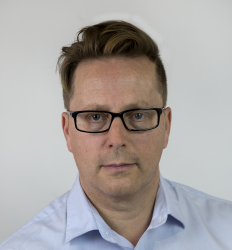 Latest posts by David Llewellyn-Smith
(see all)