Iron ore price charts for April 27, 2020:

Spot down but everything was supported a little by falling port inventories: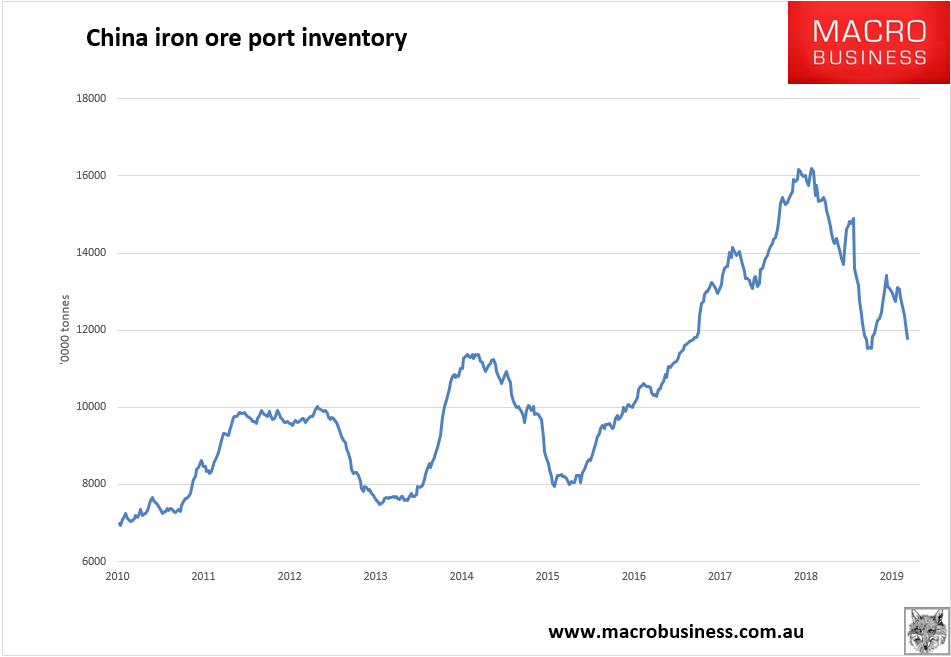 Some argue that these can't fall much more. History suggests otherwise.
Coking coal is breaking, via Argus:
Term customers have deferred taking delivery of coal coking from Australian mining firm Stanmore Coal, as the Covid-19 pandemic drags on demand for seaborne supplies.

Stanmore said it will now make no sales in June, after around 250,000t of contracted sales were deferred until later in the year. The firm is still likely to ship around 250,000t in April-June, despite the deferral, after it maintained its production guidance of 2.35mn t for the year to 30 June. But it has cut its guidance for earnings before tax and interest to A$80mn-85mn ($52mn-55mn) from A$92mn-100mn to reflect the absence of June sales.

The deferrals come as spot coking coal prices have been hit weak demand from steelmakers because of lockdowns imposed to combat the coronavirus pandemic. Other buyers are likely to look to defer shipments or buy at the bottom of their contracted volume range, potentially pushing more coking coal supplies on to the spot market.

Argus last assessed the premium hard low-vol coking coal price at $117.50/t fob Australia on 24 April, down by 24pc from $154.15/t a month earlier. Argus assessed the semi-soft mid-vol coking coal price at $80/t fob Australia and PCI low-vol price at $78.30/t, down from $104.60/t and $98.30/t, respectively, in the same comparison.
Thermal coal has been smashed as well, last trading at $56.70.
Combined, the two coal are now miles below the budget outlook and largely offsetting iron ore being higher.
And it is they that are pointing the way for iron ore in my view (barring a Brazilian virus shutdown).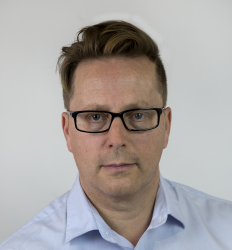 Latest posts by David Llewellyn-Smith
(see all)