Via Captial Economics:

Most noteworthy for Australia is that stalled property sales recovery. Volumes down one quarter is worse than the 2015 bust that crushed bulks.
There are offsets in infrastructure with local governments on the move: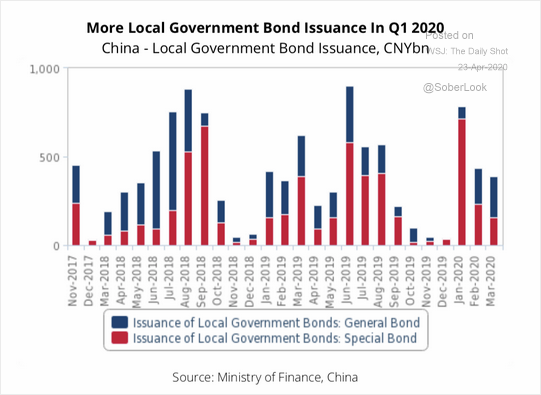 But infrastructure is less steel intensive that realty. The stimulus is relatively modest in context: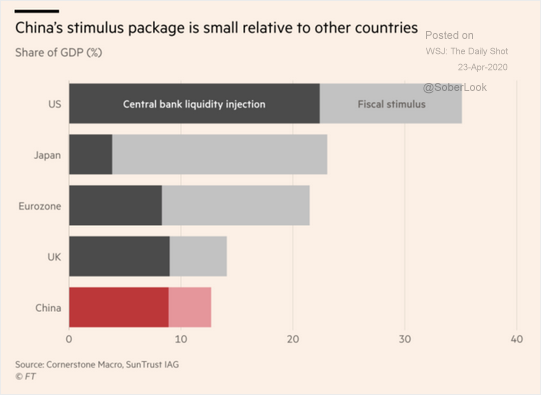 Hence rate cuts: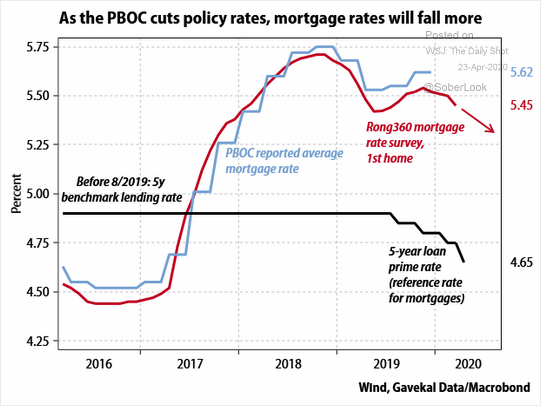 It will be very interesting to see how the empty apartments trade responds post-virus. Easy money has always ended up in useless building in China in the past. To wit, Caixin: Business Relief Loans May Have Flowed Into Shenzhen Property Market
A recent usual surge of housing prices in China's southern city Shenzhen raised red flags for regulators who started a probe into whether relief loans to small and micro businesses amid the Covid-19 pandemic flowed into the property market.

Shenzhen's housing price rally has been leading tier-1 cities in China since March. New condo prices rose by 0.5% in March from the previous month, and existing condo prices grew by 1.6% on a monthly basis, three times the national average among the biggest cities, data from the National Bureau of Statistics shows. Price growth effectively stalled in February because there were hardly any housing sales as people stayed home.

Now the Shenzhen property market has a relatively high leverage rate, mostly because small businesses use their current properties as collateral to get cheap loans and invest in the housing market, according to a senior executive at the Shenzhen office of real estate brokerage Lianjia.
Chinese article at iFeng has more details: 央行动手彻查!李迅雷:实体没戏,都去玩虚的
For now, though, the building pipeline is grim and the prospects for bulk commodity demand equally so.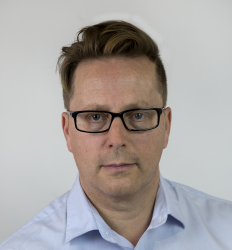 Latest posts by David Llewellyn-Smith
(see all)