From Bloxo at HSBC today who still has deluded house price forecasts of 5-9% this year:
Every element of economic forecasting will change.

…There is nothing that will be left untouched by the extent of the macroeconomic shock we're faced with. To latch on to a particular number at this point is hard. But there is significant downside risk.

…Australia is set to have a recession and the unemployment rate is set to rise.

…Migration is a key driver of population growth, which in turn supports housing demand – and with all travel banned, new migration has stopped.

Without new household formation, housing demand will fall, but the housing supply remains. Before the COVID-19 shock, most estimates suggested that housing was moderately over-supplied anyway.

…The question is more around the medium-term outlook.

At some point, the forebearance measures will be lifted. If unemployment is higher, there will be questions about how many of the repayments do present a challenge and what does that mean for the housing market.
I've got a foreacst for ya: down.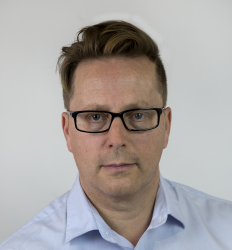 Latest posts by David Llewellyn-Smith
(see all)