The situation has gone from bad to worse for Foxtel.
With sporting events cancelled across the globe, including Foxtel's signature AFL and NRL 2020 seasons, customers have flooded the service seeking to cancel their subscriptions.
Foxtel has tried desperately to push back against the tide, offering heavily discounted packages, but it appears to be losing the battle.
Thousands of angry customers have taken to social media complaining that they are being prevented from cancelling.
A Facebook group named "Foxtel Complaints", which has over 3,400 members, encapsulates the problems:

The Foxtel_Help Twitter page has been flooded with similar complaints.
Customers have been told that they cannot cancel their subscriptions online, but when they call they are left on hold for hours.
Part of the problem rests with Foxtel's customer service network in the Philippines going offline due to the coronavirus, with most staff sent home not owning laptops or having access to adequate telephone or internet services.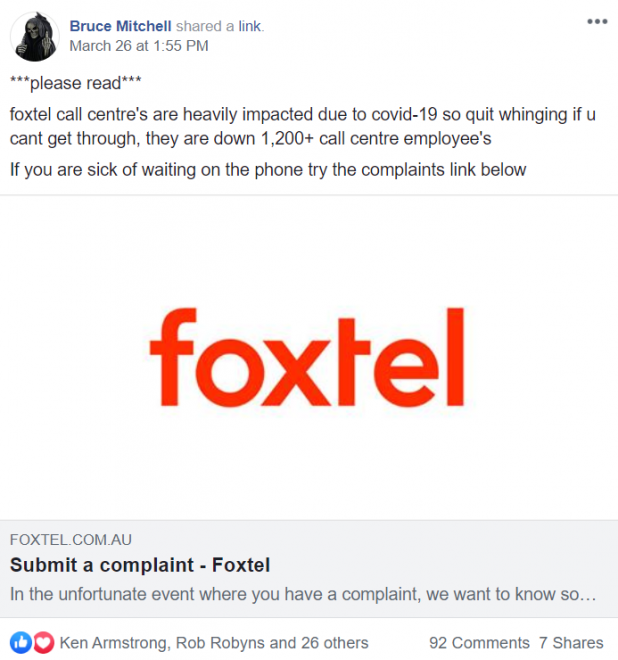 This has left a skeleton team of staff in Australia to deal with the flood of inquiries, which have become overwhelmed.
Sadly, things are likely to get worse for Foxtel before they get any better.
With mass unemployment looming, falling incomes, and few live sporting events scheduled for the remainder of 2020, the exodus of subscribers from Foxtel is only likely to accelerate.
Despite deep cuts to subscription prices, which has crushed its margins, Foxtel is still priced well above online competitors Netflix, Stan, Amazon and Disney. And with no sports to offer, this necessarily means that Foxtel is first on the chopping block for households seeking to trim their budgets by cutting unnecessary discretionary spending.
With Foxtel already saddled with $2.3 billion of debt, and with subscription numbers and revenue plunging, its very survival is now under threat.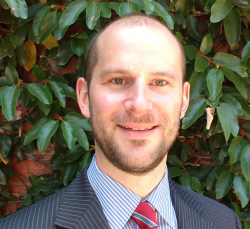 Latest posts by Leith van Onselen
(see all)