Via Guy Rundle at Crikey:
The Centrelink lines are going round the block, the government has made vague announcements of rent assistance, twitter buzzes with notes from the newly laid-off wondering how they'll put food on the table and pay the rent and the mortgage.

Here's a suggestion. Do the former by omitting the latter.

If you have lost most or all of your income, or are about to, don't pay your rent, don't pay your mortgage. Write to your landlord or bank and tell them you won't be paying for the next X months, and that you don't regard this as a deferral, but as non-rent/non-mortgage months.

There's a silver lining to every turd dropping from heaven, and the shining fringe around COVID-19 is that it will make it clear just how much of our economy is composed of dead value, non-productive ownership and the payment going to it: the rent.

The rent and the mortgage swallow up 30%, 40%, 50% of our incomes. They go into the maw of a property system whose prices have been ludicrously inflated by the privatisation of urban land development, land banking and the hidden inflation of a decade of quantitative easing; pumping trillions into a global economy in which neither production nor full-time jobs rose to anything like the levels intended.

So don't pay it. Or negotiate a sharp reduction. Or negotiate a figure which covers part of the rates and part of maintenance and repair. If the landlord says they have a mortgage to pay, tell them to go on mortgage strike.
After the virus comes…the revolution…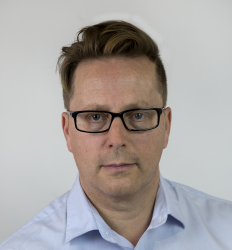 Latest posts by David Llewellyn-Smith
(see all)