Via The Australian:
Australia faces an "unpreced­ented" fall in international visitor arrivals from key countries as the coronavirus outbreak feeds a ­record number of holiday can­cellations and a 36 per cent fall in bookings since December.

Tourism Australia data reveals COVID-19 has fuelled a wipe-out in international airline bookings from key tourism markets, including China, Britain, Canada, the US, India, Japan and Singapore.

The travel ban on China, Australia's biggest tourism market with about 1.4 million inter­national visitors each year, has triggered a paralysis in bookings and a flood of forward cancel­lations from Chinese tourists.
This is only the beginning. Alas, COVID-19 is a winter virus and it will be with Australian much longer than the northern hemisphere: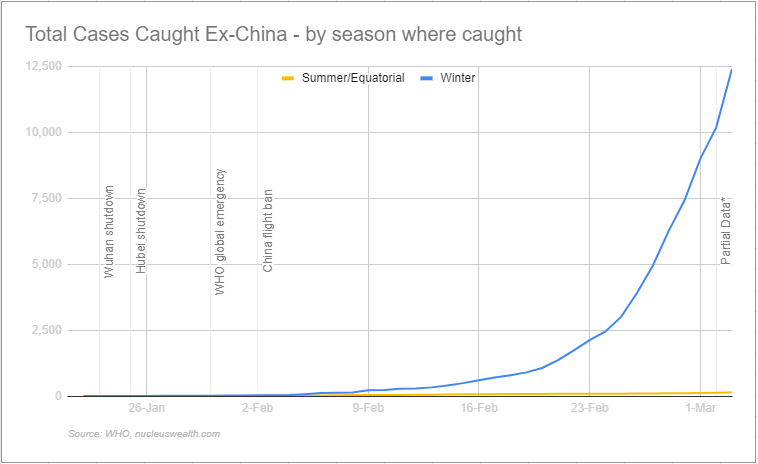 Which means that as our travel bans are lifted, others will impose them upon us. Which is why this is pointless, at HS:
In a bid to attract people, Tourism Australia will launch a campaign to assure visitors from the UK and America that Australia is open and safe.

Breathtaking Victorian destinations including the Grampians and Great Ocean Road will be at the centre of the campaign accompanied by slogans like "there's still wonders as far as the eye can see".

It's being launched in partnership with tourism stakeholders including Qantas, Singapore Airlines and Flight Centre.

About 1000 billboards and signs will go up in airports, shopping centres, stadiums and on buses in cities such as London, Manchester, Atlanta, Chicago, New York and LA.
It's a complete waste of money. It should happen in Spring.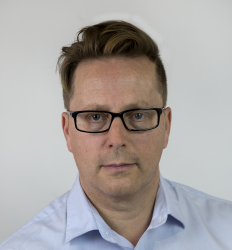 Latest posts by David Llewellyn-Smith
(see all)