Following Peter Dutton's illness, the hoped for Government response arrived on the weekend, via ABC:
Anyone arriving in Australia from overseas will be forced to self-isolate for 14 days, while lockdown measures similar to those in place in European countries remain on the table.

The new travel measures, designed to help the Federal Government deal with the coronavirus outbreak, came into effect from midnight AEDT after being announced by Prime Minister Scott Morrison on Sunday morning.

International cruise ships are now banned from docking in Australia for the next 30 days, but arrangements will be made to get Australians home.
Always back self-interest, especially in Canberra. Too little, too late with 300 cases now loose but a lingering Summer should help contain the virus in Australia for now.
The rest of the developed world has commenced shutdown as well. Spain, France and Italy are all effectively under house arrest. Germany has more or less joined them this morning, at the FT:
Germany is to close its borders with neighbouring countries including France, the latest in a string of tough actions by EU member states to fight the coronavirus pandemic.

The move by Berlin to shut the borders with Austria, Switzerland, France, Luxembourg and Denmark will come into force at 8am on Monday and marks an abrupt volte-face by Angela Merkel's government. She had previously argued in favour of close co-ordination between member states and against unilateral actions to slow the spread.

As recently as Wednesday, Ms Merkel had said EU countries "should not be isolating ourselves from one another" and that they needed to adopt a "unified approach that is, as far as possible, co-ordinated [between us]".
A US shutdown is surely only days away. Trillions of GDP is about to go poof as the world's two largest economies close for 2-3 months.
In case you're wondering like Terry McCrann:
If the numbers can be believed — a big if, in regard to China, as we already know of course about its economic data — they are telling us the virus can be capped and capped at a relatively low level.

…China dumped us all in the mess — medical and economic and financial.

Is it now going to be the one to lead us out, and potentially much quicker than anyone thought or probably thinks right now as we close down the country. Various data — most especially power consumption — suggest China is getting back to work after closing down essentially for about six weeks.

China is now the core of the global economy, just as the US — New York — remains the world's financial centre.

If China has got on top of the virus and is getting back to work, combined with the US government and Fed throwing trillions of dollars at Wall St and going Defcon Red on the virus itself, this could prove to have been the week we bottomed on both fronts.

That is not a prediction, more an expression of hope.
The short answer is "no", China won't save anybody this time. It is recovering only very slowly, via Capital Economics: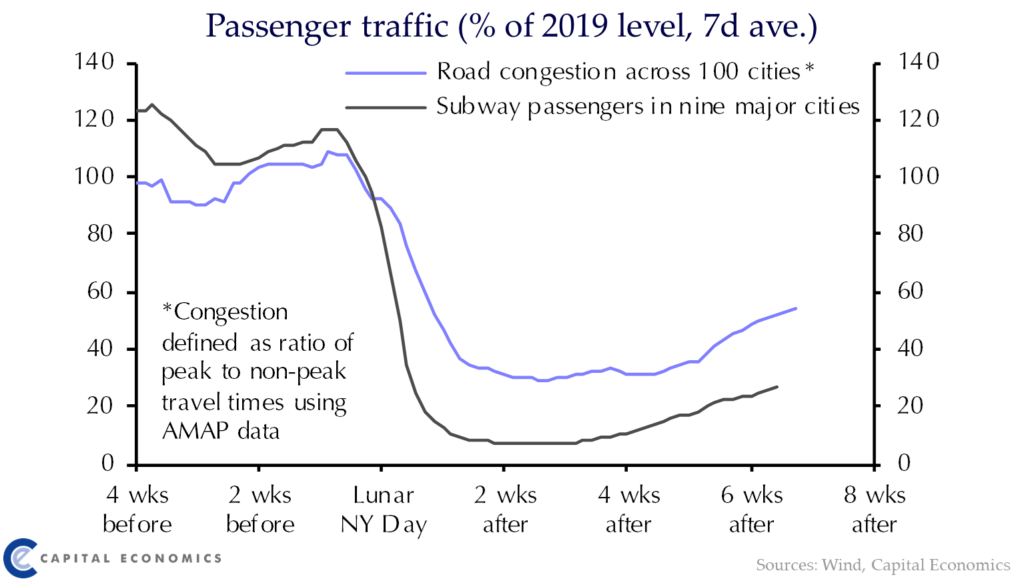 China is going to lead the recovery by virtue of the fact that it had the virus first. But it's not going to be enough to stabilise the global economy. It is about to be smashed by a GFC-scale external shock as Europe and the US shut down and no longer has the monetary firepower to offset it domestically.
The final good news is that I expect Australia will eventually lose its battle to contain the virus over Winter and our shutdown will last until October.
Meanwhile, at Martin Place, ZZZZzzzzzzzzzzzzzzzzzzzz….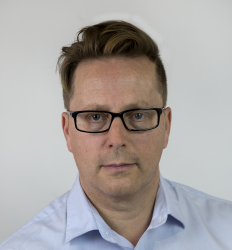 Latest posts by David Llewellyn-Smith
(see all)