Iron ore price charts for March 23, 2020: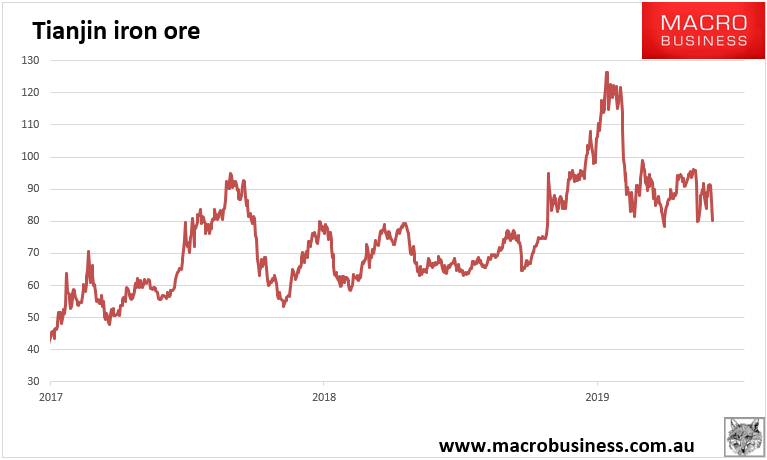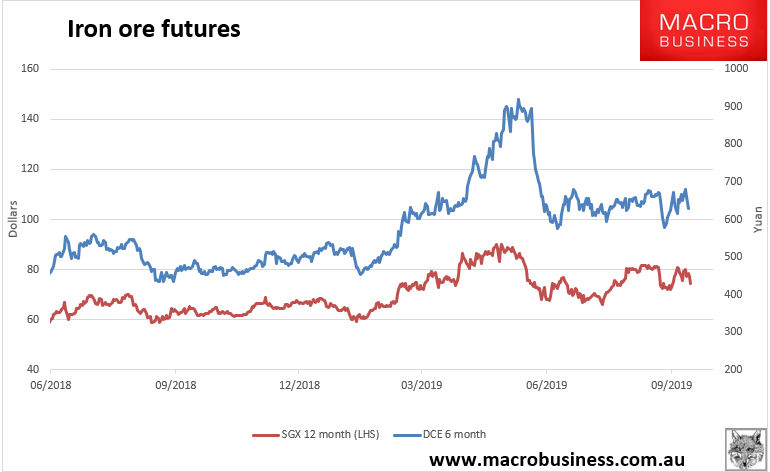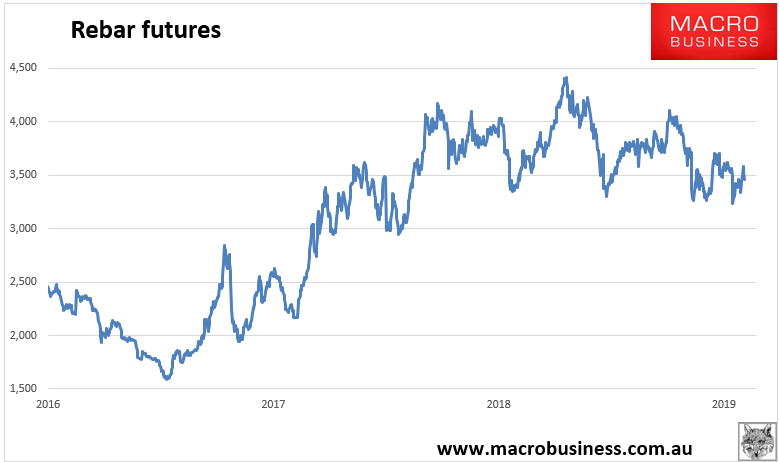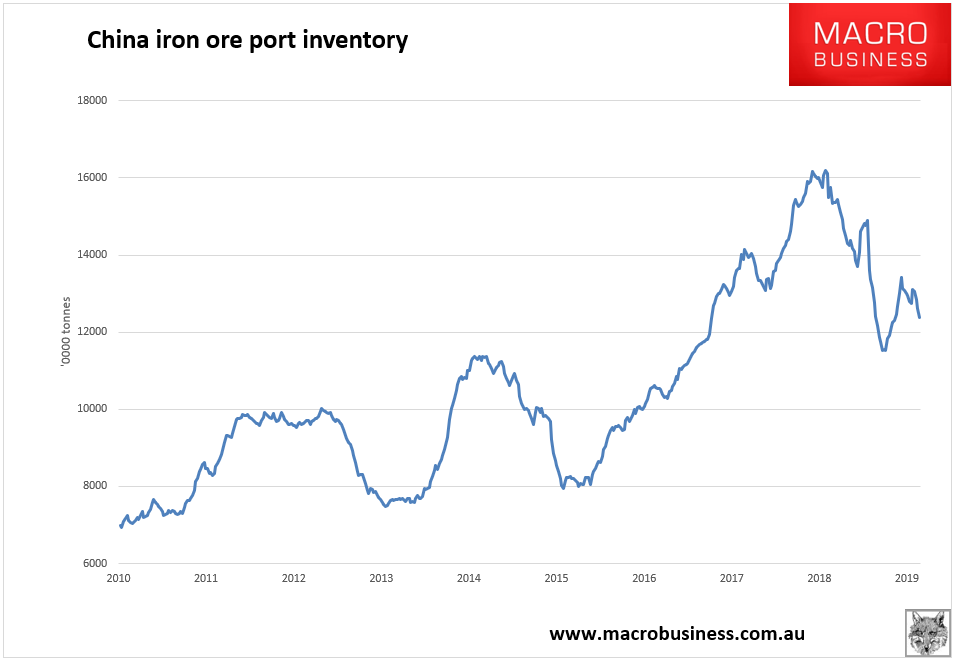 Spot smashed. Paper too. Steel fell. Port sotcks fell away to 123.7mt.
I was all ready to declare the crash at hand. No cigar. Via Bloomie:
South Africa will close its mines for an unprecedented 21 days as part of a nationwide lockdown announced by President Cyril Ramaphosa in a race to contain the coronavirus.
SA is the world's third largest exporter at roughly 50mt, most of which is exported.
And Vale shut its Malaysian terminal afer all which will add to sentiment even though it does hit exports much.
Iron ore still going to fall heavily this year but not while such output is offline.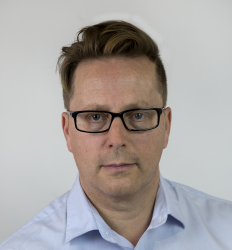 Latest posts by David Llewellyn-Smith
(see all)