Via Bloomie:
Relax, eat out and shop. That's the latest message from the Chinese government to its people, after months of warning them to stay indoors because of the coronavirus.

In a bid to jump start consumption that all but disappeared during the outbreak, authorities in some places are distributing vouchers, asking companies to give people paid time off and offering subsidies on larger purchases like cars. Domestic media are playing up stories of officials venturing out to enjoy local delights like bubble tea, hot pot and pork buns.

But many Chinese are still hesitant to return to their old lives. They're worried about whether it's safe to go outside and financial pressures as unemployment spikes. The lukewarm response to the consumption campaign is a cautionary tale for governments around the world who are hoping for a quick recovery once lockdowns are lifted. The hurdles China now faces are likely to arise elsewhere.
Of course they will. Here's China's latest:

Asia:

Europe:

US:

If I had to back a v-shaped recovery coming anywhere it would the US which is more ruthless than most. But, to be, honest, I doubt if it's possible anywhere.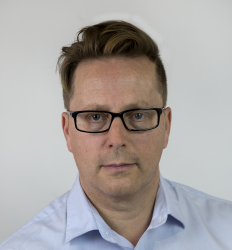 Latest posts by David Llewellyn-Smith
(see all)