It has to be said. Jess Irvine today:
This week, three of Australia's leading housing academics, Hal Pawson, Vivienne Milligan and Judith Yates, released a book, Housing Policy in Australia: a case for system reform, which pulls together decades of research into what they see as a systematic failure of Australian policy when it comes to that most basic of human rights: shelter.

…So what would a national housing strategy look like?

First, it would be overseen by a dedicated housing minister at cabinet level…Second, we need a dedicated national agency responsible for overseeing housing policy…Reform of tax breaks on housing, most pressingly on investment housing…All renters need greater rights to long-term and stable leases.

In short, Australians deserve a national strategy to ensure access to stable and affordable housing – not just the politicians' latest trick.
Bravo.
But why would anybody take this seriously? Jess is the fig leaf for the most egregious property spruiking machine in Australia: Domain and affiliates.
What's the point of the above when Jess spends the other half of her time promoting mass immigration as well? The number one house price pump priming mechansim in the economy.
I'd rather read The Pascometer. At least he was the wolf, not the wolf in sheep's clothing.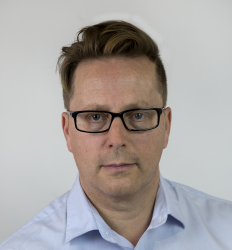 Latest posts by David Llewellyn-Smith
(see all)