Because rebranding is what he does best, at Domain:
It would have been unthinkable even a few years ago that a Coalition government would talk about naming and shaming underpaying employers or introducing laws that make wage theft a crime.

But it is a reflection of how brazen and widespread worker underpayment has become at high-end restaurants, on farms, in the franchise sector and at some of Australia's largest companies.

It is worth noting that Attorney-General Christian Porter's intervention in this issue is only a discussion paper at this point. The Morrison government will now come under pressure from its natural allies in the business sector to not go too far.

But that does not mean these "reform options" are insignificant. They include disqualifying directors where significant underpayments occur, forcing employers to display notices admitting they had underpaid workers, banning companies that underpay workers from using some forms of temporary migrant labour, and a small claims tribunal for underpayments.

Some of the reform options are almost identical to policy positions of the union movement and ALP. It confirms the shift in the politics around issues to do with wages, the power of big business and of fairness at work.
This will do next-to-nothing to prevent wage theft. Wage theft is not some quirk in the mass immigration economic model. It is the mass immigration economic model.
The systemic wage theft from ballooning numbers of temporary migrants is entrenched across the entire Australian economy: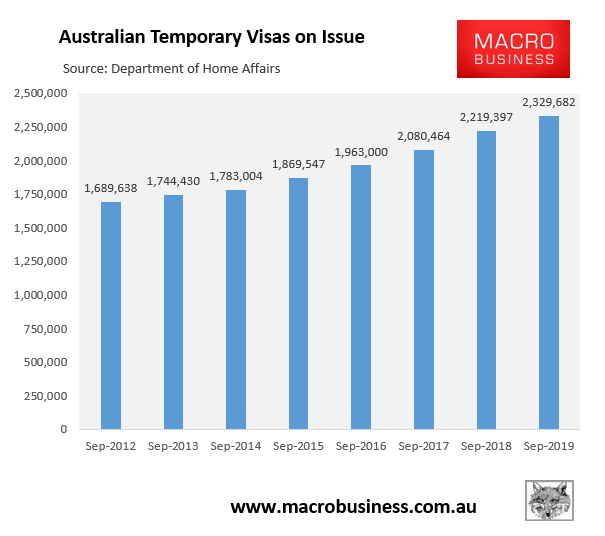 Entire industries have become heavily reliant on migrant workers to perform low-skilled work in the labour market for below award rates, which is unambiguously undercutting local workers and lowering overall wage growth.
Indeed, last year's Migrant Workers Taskforce's 141-page report found that "wage underpayment is widespread and has become more entrenched over time", with as many as half of all migrant workers exploited.
The impact is most pernicious on younger Australians, as explained recently by the Grattan Institute:
As the Productivity Commission noted, where migration does displace existing populations, it tends to affect people with low skills and youth most. That seems to be happening in Australia. And because international students and backpackers are primarily looking for part-time work, they may affect under-employment more than unemployment…

Low-skill migrants might also put downward pressure on wages (if accurately measured). The measured wages of those aged 20 to 34 have not risen as fast as the wages of older workers for some time (Figure 7)…

Australia is now running a predominantly low-skill migration system. People from this system form a material proportion of the younger workforce. Because of visa conditions, many of these migrants have incentives to work for less than minimum wages, and there is anecdotal evidence that many do. It is impossible for data sources on the Australian labour force to pick up all of this phenomenon. It is possible that the scale of this influx to the labour market is depressing wages and increasing under-employment specifically for low-skill younger workers.
The economics is simple: continually increasing labour supply via immigration necessarily reduces workers' bargaining power and ergo wages growth. It disguishes the deleterious impacts upon demand by backfilling falling wages with more warm bodies.
Thus you end up with a permanent output gap that steals wages for profits from everybody: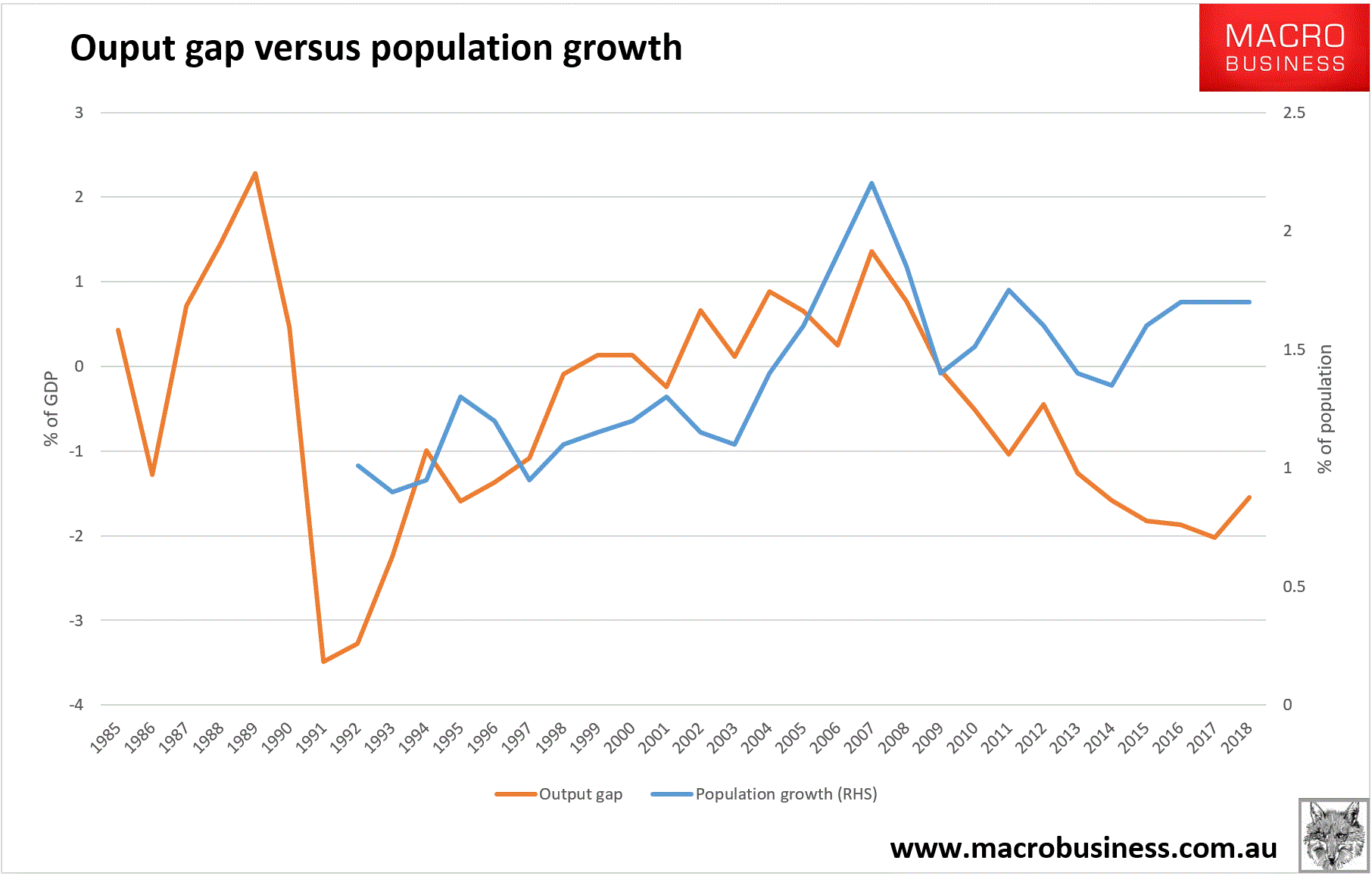 The few elements of the unions pushback that Scotty from Marketing has cherry-picked for his wage theft rebranding campaign are wiped out entirely by his boosting of the underlying trade in cheap foreign labour. In recent times we have seen:
ballooning bridging visas;
new slave labour regional visas;
relaxation of skilled occupation lists for migrants;
adding more oversupplied sectors to shortage lists;
relaxed backpacker rules for bushfire reconstruction.
And on it goes.
The truth is, the perment migrant intake is also part of the scam. The number has fallen slightly, more than offset by and an explosion of temporaries, and the wage threshold is $53,900, an absurd figure for supposedly "skilled" migrants. It has been adjusted for inflation since 2012.
Domain loves wage theft, of course, becasue it drives down inflation and drives up asset prices, pushing its last frontier of profitability: real estate listings. So we get the kind of trash reporting above from many of its sources.
Wake me up when the major parties cut immigration across the board. Then and only then is wage theft in trouble.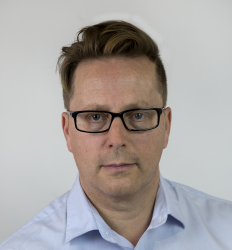 Latest posts by David Llewellyn-Smith
(see all)