Great news at The Australian:
Australia will step up its strat­egic push in the Indo-Pacific­ with a $1.1bn upgrade to RAAF Base Tindal­ in the Top End, to fast-track the F-35 Joint Strike Fighter rollout and provide a forward operati­ng base for US aircraft, includin­g strategic bombers.
The announcement, signed off by the national security committee of cabinet last week, marks a significant expansion in the reach of air force capability into the region and signals a more assertiv­e Australia-US posture as China continues to expand its strategi­c footprint into the region.

The Australian understands that major runway extensions, fuel stockpiles and engineering will be designed to support "Code E" large aircraft, such as US Air Force B-52 strategic bombers and RAAF KC-30 air-to-air refuellers to ­operate out of one of the country's most strategically significant air­bases, located at Katherine in the Northern Territory.
Bravo. It's not that I'm any fan of arms races or warfare in general. Cripes.
But the CCP's push south doesn't leave a whole of choice if you want to bulwark our liberal democracy with something more substantial than marshmellows.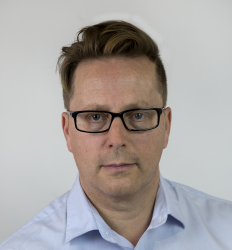 Latest posts by David Llewellyn-Smith
(see all)