Dear MB reader,
2019 was an outstanding year of returns for MB Fund Portfolios, highlighted by our Growth fund up 17.8%; placing it in the top 4 growth Super funds in Australia.
Over the 2.5 years of the fund, it has consistently outperformed the median super offering in Australia: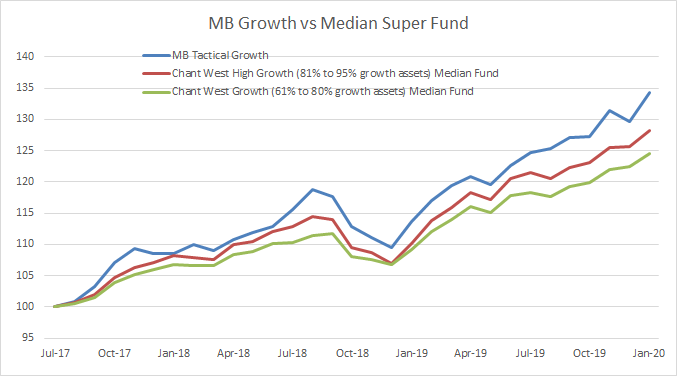 ((1) The above returns are after investment fees but before administration fees. Administration fees vary depending on the account type and the amount invested. Past performance is not an indication of future performance.)
In celebration of this, we're offering Brokerage-Free set-up for any new regular or super portfolio with the MB Fund until February 24th, 2020. The refund will be processed after being invested for 6 months.
To see what this brokerage refund would be for you, start your portfolio with the MB Fund login portal today.
How it works
Simply complete a new regular or super portfolio by February 24th, 2020 to receive a refund on all initial brokerage costs involved with purchasing shares for the portfolio. The refund will automatically be processed after the portfolio has been invested for 6 months.
Eligibility
Existing accounts: If you have an existing account that is created but not yet invested, you're eligible for our brokerage-free offer.
Existing investors: if you already have an existing investment with MB Fund, and invest in another new portfolio (such as a new super account) you're eligible to receive this offer.
All new investors are eligible for the offer.
Hurry
This weekend is the end of the offer! Click here.
Yours faithfully,
David Llewellyn Smith, Chief Strategist and Leith van Onselen, Chief Economist, MB Fund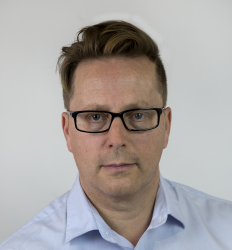 Latest posts by David Llewellyn-Smith
(see all)