If you want a textbook example of how Australia's private schools have become beholden to China, look no further than Melbourne's Caulfield Grammer:
Caulfield Grammar will keep the name of its golden graduate Mack Horton off its newly-opened, $25 million aquatic centre to preserve the school's commercial interests in China.

A plan to name the state-of-the-art centre after Horton, the school's first Olympic champion, was quietly ditched late last year in response to the public fall-out from Horton's refusal to share a medals dais at the FINA World Championships with Sun Yang, one of China's most-celebrated athletes.

Sources familiar with the matter say that prior to Horton's decision to snub Sun Yang on the podium, the school intended to name the pool in his honour…

The bad blood between Horton and Sun Yang traces back four years to Rio, where the Australian called his rival a drug cheat ahead of their Olympic showdown in the 400m freestyle…

He was also subjected to a virulent reaction from supporters of Sun Yang, who targeted Horton, his family, his girlfriend and any businesses, sponsors or institutions associated with him with abuse. His family home was vandalised…

Caulfield Grammar was the first Australian school to open a campus in mainland China…

At the school's secondary campus in Wheelers Hill, a suburb in Melbourne's east where one in six residents were Chinese at the time of the most recent census, Chinese children make up a large percentage of the student body.
These private schools know where their bread is buttered! Caulfield Grammer should have gone the whole hog and named it the Sun Yang pool.
Just another step along the road of China controlling decisions in every area in Australia.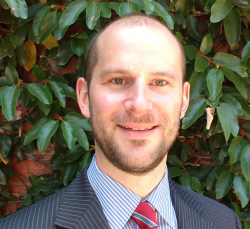 Latest posts by Unconventional Economist
(see all)