Iron ore price charts for January 22, 2020: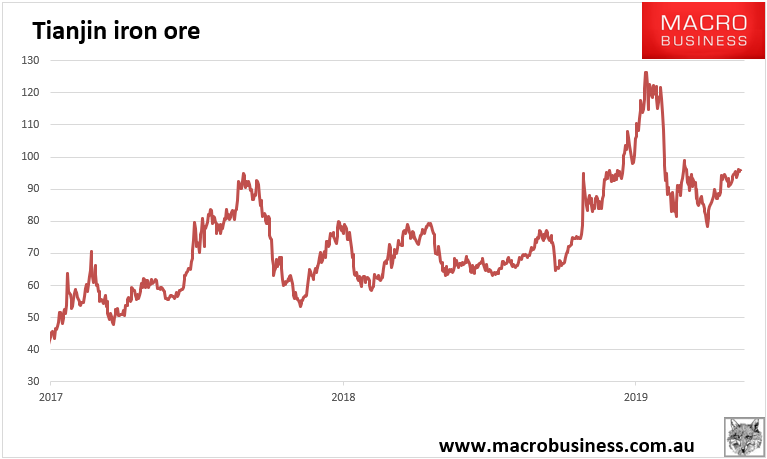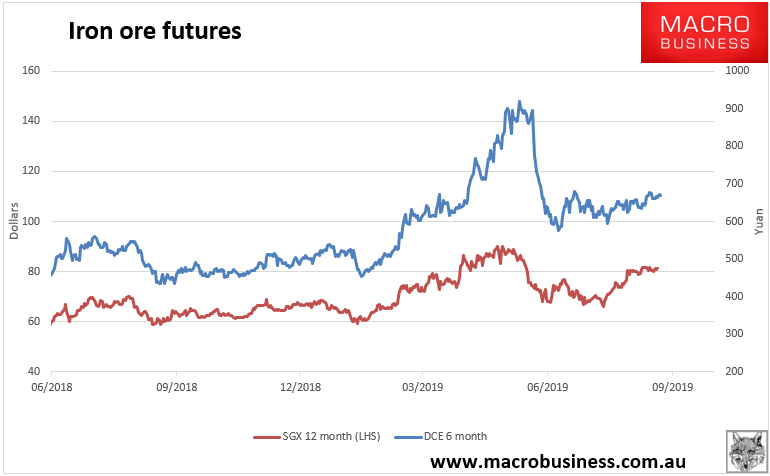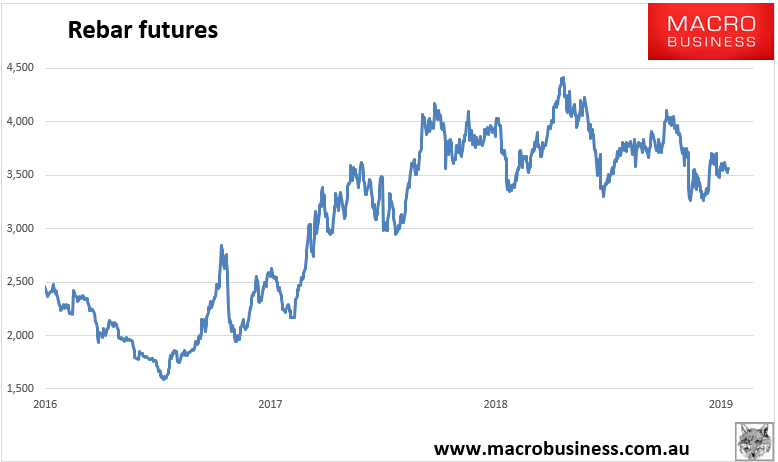 Everything ended roughly stable again after falling in the morning. Reuters has texture:
"People are becoming increasingly worried about this virus outbreak, which may disrupt many businesses," said Richard Lu, senior analyst at commodity consultant CRU Group's Beijing office.

The virus has spread from the central Chinese city of Wuhan to Beijing, Shanghai and other cities, as well as the United States, Thailand, South Korea, Japan, Taiwan and Macau.

The health crisis could dent overall demand in China, the world's top steel producer and consumer.

"We believe the situation could worsen in coming months," analysts at Nomura said in a note. "We expect increased downward pressure on China's growth, particularly in the services sector."
It will hit demand. Yesterday's iron ore miner price action was some of the most hysterical I can recall, as FMG in particular was bid to the moon as the Chinese situation clearly deteriorated.
Coronavirus is not contained. It is out of control. And China is going to have to shut in some significant measure to stop it.
If you think that that is bullish iron ore then I have a bridge I can sell you.
Latest posts by David Llewellyn-Smith (see all)