Iron ore price charts for January 21, 2020: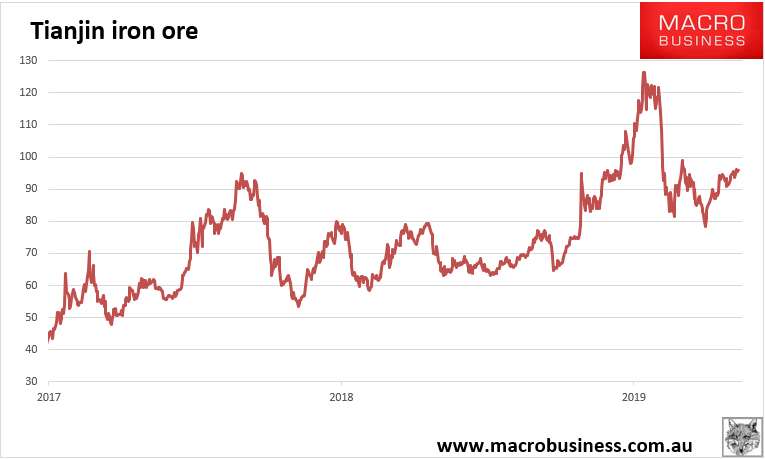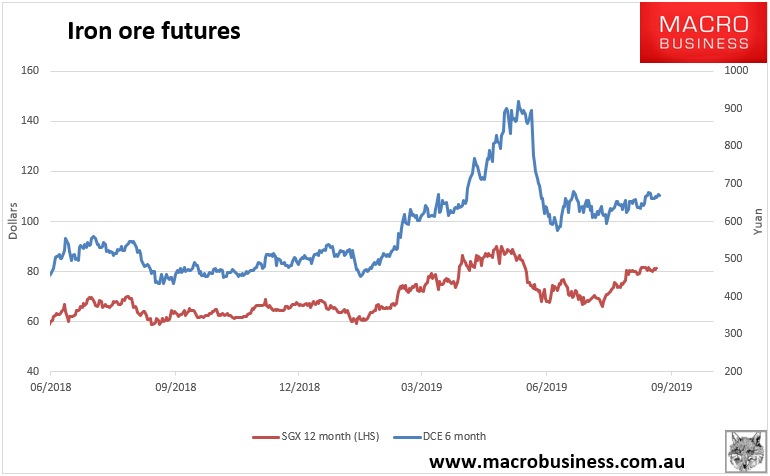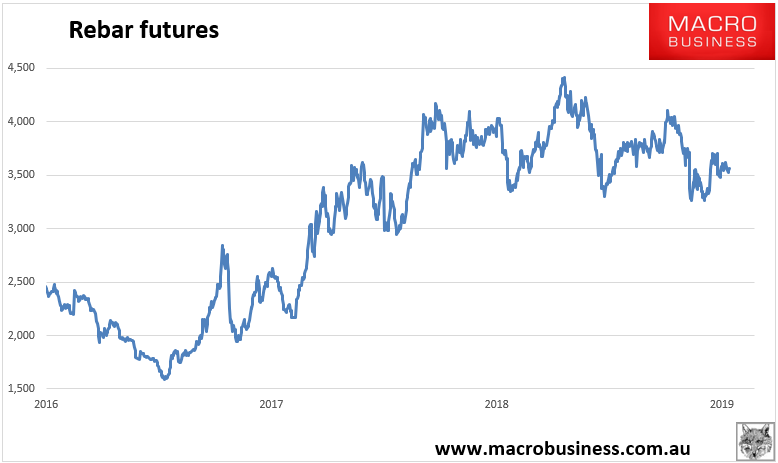 Everything stable. Bloomie sums it up for me:
Vale, a critical piece of the steel ingredient jigsaw, won't report fourth-quarter production until February, but third-quarter output was already up 35% on the previous three months, and the Brazilian giant could return to pre-Brumadinho levels by 2021. All three of the big iron-ore suppliers — BHP, Rio and Vale — are working toward incremental though ambitious supply targets. In 2020, Bloomberg Intelligence estimates the three will add 44 million tons — a not insignificant 3% of the year's projected output. China's production, meanwhile, has also edged higher.

…iron-ore bulls need China to start splurging on infrastructure. Beijing has taken some measures to encourage spending, approving more projects and lowering capital ratio requirements. This isn't a return to the bumper stimulus efforts of the past, though, judging by indicators such as fixed-asset investment. Local governments are saddled with plenty of debt, which remains a concern. Moreover, Bloomberg Intelligence estimates China's public investment per capita is almost as high as that of advanced economies, suggesting it's becoming harder for spending to have an impact.
And property is slowing. Then there is coronavirus risk.
Without further supply disruption there is only one way to go for prices from here.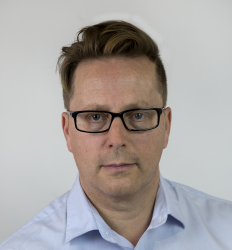 Latest posts by David Llewellyn-Smith (see all)