You wouldn't be her for quids. She was far too young to know what she was getting into. On the one hand she's up in lights: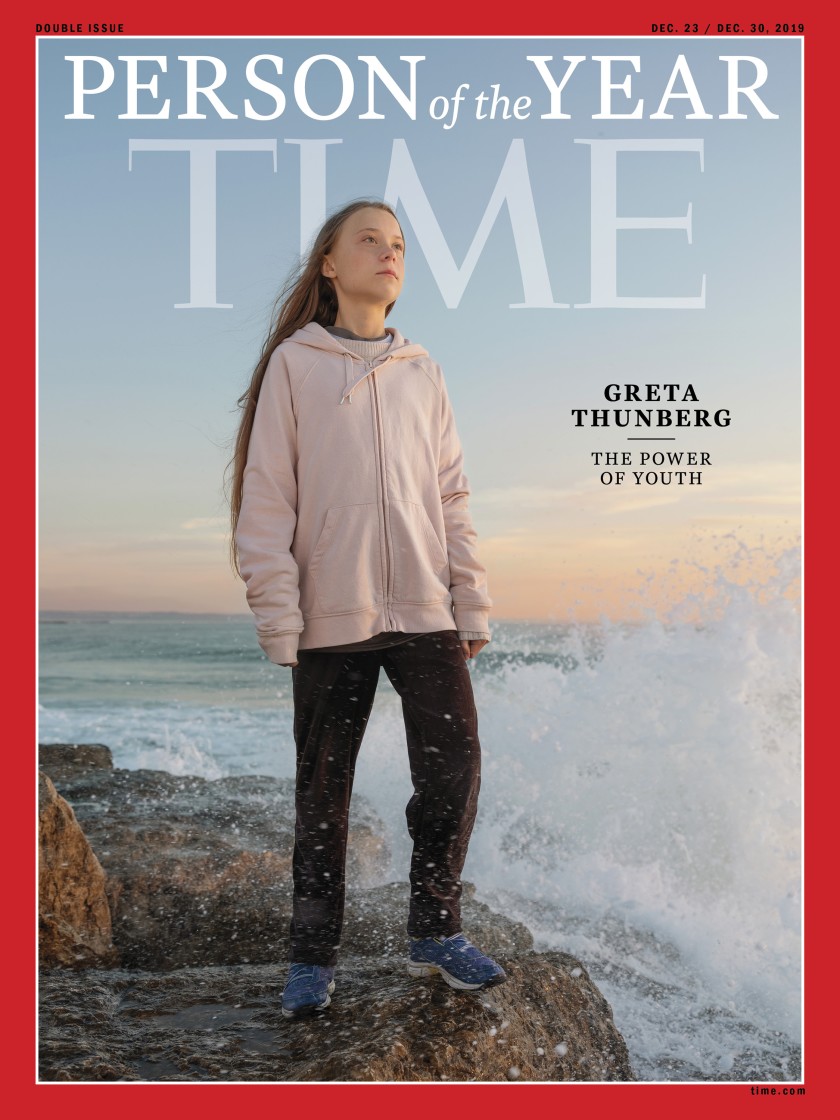 On the other hand, she's now being blamed by the child abusive right for everything from polio to the death of god.
There are 1156 words left in this subscriber-only article.