You wouldn't be her for quids. She was far too young to know what she was getting into. On the one hand she's up in lights: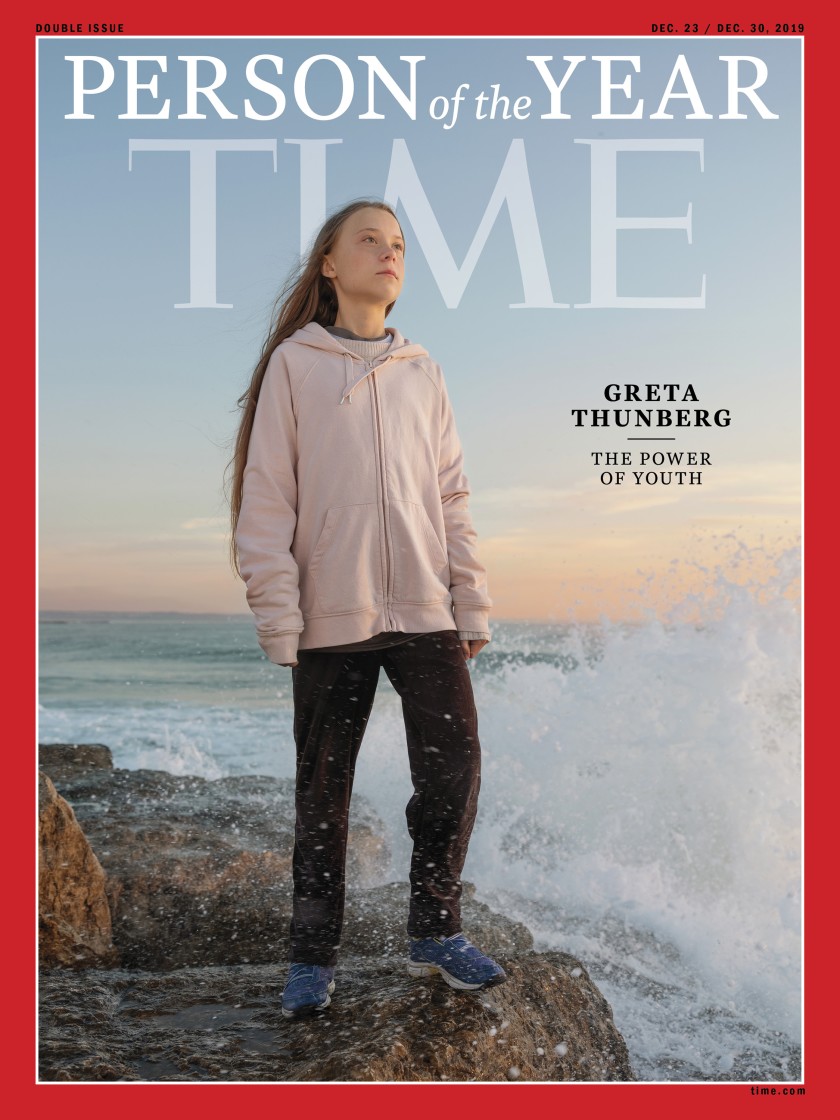 On the other hand, she's now being blamed by the child abusive right for everything from polio to the death of god.
My own view is that Greta is best observed as a cultural artifact rather than individual. She represents the future in a rising tide of youth climate change activism that will roll over everything in its path in coming decades.
That may sound exciting and revolutionary. But it comes with one warning. I doubt it will be peaceful. Indeed, I fully expect it will need to be violent to dislodge the scumbags that run today's world. To wit, at Domain:
An estimated 20,000 protesters marched from Town Hall to Hyde Park on Wednesday evening, taking over George Street to demand stronger climate action as bushfires continue to rage across the state.

The event, titled "NSW is Burning, Sydney is Choking – Climate Emergency Rally!", was swiftly set up on Facebook last week by Extinction Rebellion, Uni Students for Climate Justice, and Greens MP David Shoebridge, in response to horrendous air conditions and ongoing bushfires across the state.

Buses were diverted away from Elizabeth Street and Park Street because of the march, with some buses delayed by up to 30 minutes and more than 60 routes affected.
And News:
Dozens of teenagers and indigenous rights activists have been thrown out of United Nations climate talks after staging a protest to demand nations commit to act now to avert catastrophic climate change.

At least 200 protesters lost their access permits, according to local news reports, after security guards forced them out of the building and stopped them leaving a car park.
Militarisation isn't here yet as we slog through the era of pretend to care with NSW joining in, via Domain:
NSW is preparing a new ambitious emissions reduction target to address climate change and will commit to lowering greenhouse gases by 35 per cent by 2030.

The Sydney Morning Herald has been told Environment Minister Matt Kean will commit to the new target, signed off by state cabinet, which will bolster NSW's previous target of zero emissions by 2050.

Mr Kean foreshadowed his plans after he broke ranks with his Liberal Party colleagues on Tuesday and said "no one can deny" climate change is to blame for the smoke haze from the bushfires.
It won't be enough. Before long, the bush will not be the only thing burning.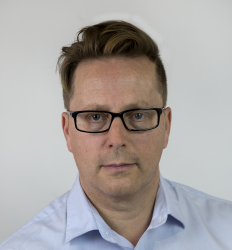 Latest posts by David Llewellyn-Smith
(see all)