Texture via Reuters:
China's official Purchasing Managers' Index (PMI) released on Saturday pointed to an unexpected improvement in its manufacturing sector in November, as demand picked up on Beijing's stimulus measures.

Another private business survey released on Monday also showed total new orders and factory production remained at buoyant levels last month, expanding at the quickest pace in almost three years.
One better PMI does not a recovery make. The steel PMI bounced too but remains in deep contraction: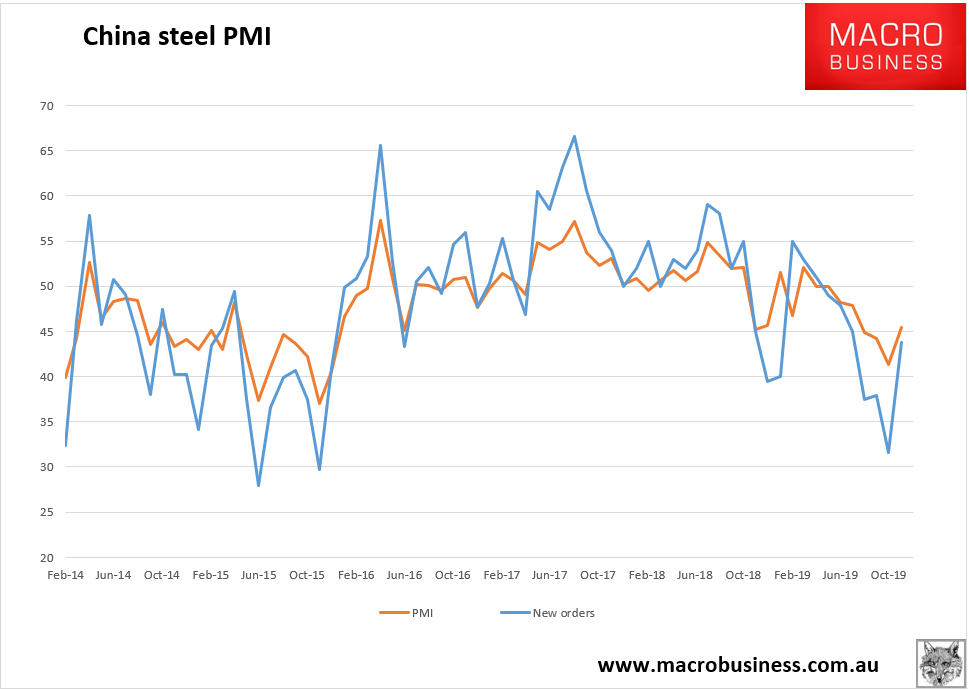 I remain unconvinced that China can bounce very far without much more stimulus or big fiscal spending in Europe to alter the global trade slowdown. To the charts: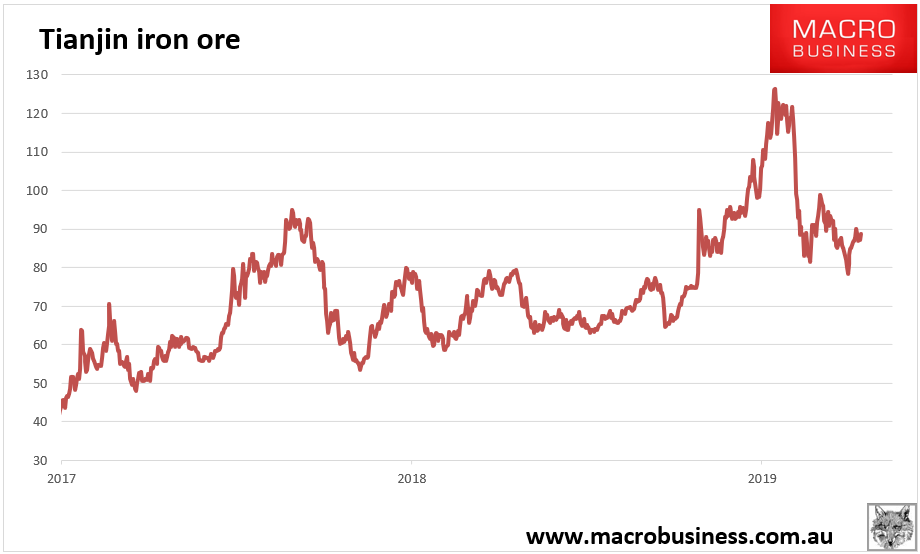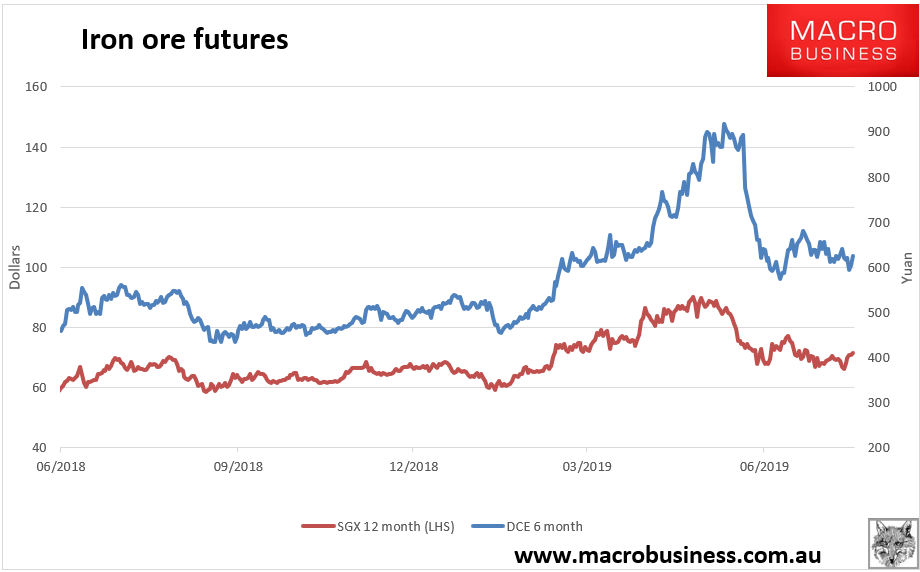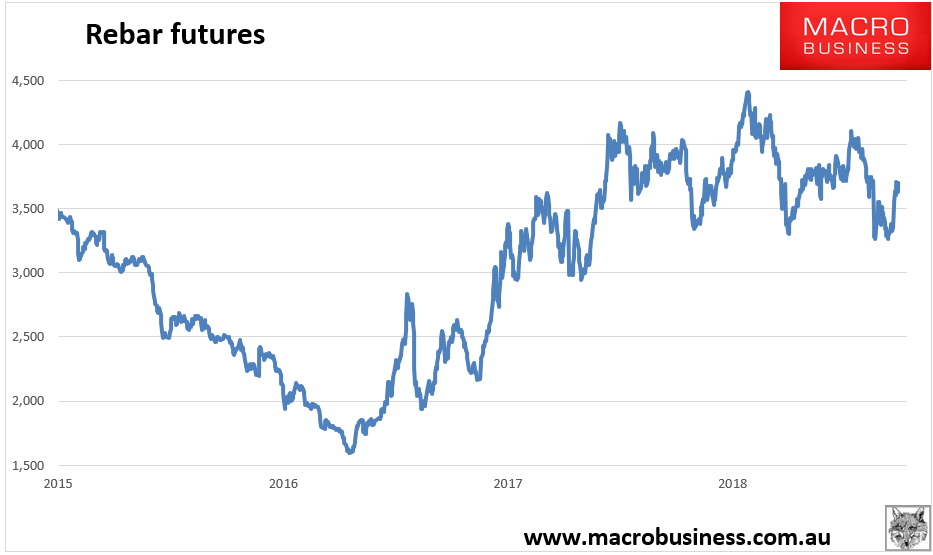 I see this mostly as noice. It is amusing to watch as traders buy on China weakness and strength. Restock to continue with firm prices until we approach Q2 next year.
A better explanation for yesterday's price strength was more Vale tremors:
Vale SA, the world's largest iron ore miner, said on Monday that it would slash output from its Brucutu mine for up to two months as it evaluates the stability of the nearby Laranjeiras dam, where much of the mine's waste is normally disposed.

The move will leave Brucutu, Vale's biggest mine in Minas Gerais state, the industry's longtime heartland, operating at 40% of normal capacity for the period, cutting its output by 1.5 million tonnes.
It is still two years from resuming full production:
Brazilian iron ore miner Vale (VALE3.SA) said on Monday that it expects capital spending to total $5 billion in 2020 and 2021 as it ramps up technologies aimed at reducing the use of tailings dams after two deadly accidents in four years.

The company also expects iron ore production to recover in the coming years from a sharp drop after the Brumadinho dam burst, hitting between 390 million and 400 million tonnes in 2022, executives said in an investor presentation in New York.
If Brucutu goes offline expect fireworks.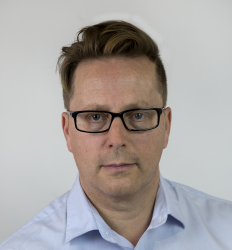 Latest posts by David Llewellyn-Smith
(see all)