Hoocoodanode?
September key figures

Seasonally adjusted

, percentage change (a)

---

---

Chain volume GDP and related measures (b)

GDP

GDP per capita (c)

Gross value added market sector (d)

Real net national disposable income

Productivity

GDP per hour worked

Real unit labour costs

Prices

GDP chain price index (original)

Terms of trade

Current price measures

GDP

Household saving ratio

---

na not available

(a) Change on preceding quarter, except for the last column which shows the change between the current quarter and the corresponding quarter of the previous year. Excludes Household saving ratio.

(b) Reference year for chain volume measures and real income measures is 2017-18.

(c) Population estimates are as published in the Australian Demographic Statistics (cat. no. 3101.0) and ABS projections.

(d) ANZSIC divisions A to N, R and S. See Glossary – Market sector.
GDP rubbish at 0.4% on the QTR and 1.7% annual. Per capita donut. Productivity falling.
Recessionberg!
Much more to come.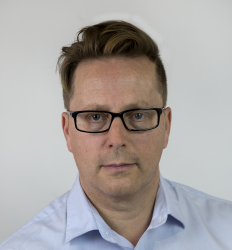 Latest posts by David Llewellyn-Smith
(see all)