Ian McAllister says the level of satisfaction with democracy in Australia is at its lowest level since the constitutional crisis in 1975 that led to the dismissal of the Whitlam government. McAllister is the co-author of the 'Australian Election Study', released by the Australian National University in the wake of the May federal election. The study found that 75% of voters think politicians act out of self-interest, while only 12% believe that government is run for the people. From The AFR:
"I've been studying elections for 40 years, and never have I seen such poor returns for public trust in and satisfaction with democratic institutions," [Ian McAllister] said.

"There is widespread public concern about how our democracy is underperforming"…

"This is a wake-up call," Professor McAllister said.
Australians are wedged between Coalition neoliberal cronies and the Labor/Greens globalist 'fake left', where identity politics reigns supreme.
No wonder we have lost complete faith in Australian democracy.
Australia needs a revolution.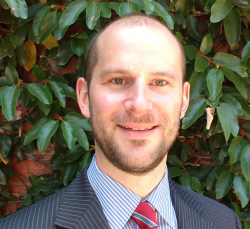 Latest posts by Leith van Onselen
(see all)