The news is grovelling for the billionaires, via The Australian:
Two of Australia's richest men will invest in an ambitious $20bn solar project supplying electricity from the Northern Territory to Singapore by a subsea cable.

Iron ore billionaire Andrew Forrest – ranked 8th on The List – Australia's Richest 250 with an estimated $7.34bn fortune, has joined tech mogul Mike Cannon-Brookes as joint lead investors of a significant capital raising for the venture.

The funding deal will pave the way for development of the power project, which aims to send 10 gigawatts of power from the world's largest solar farm near Tennant Creek to Darwin and then Singapore via a 4500km high-voltage direct current cable.
And the AFR:
"It's really just a meeting of minds and a common purpose, and the broader recognition that we have a huge energy transition to undertake, which is a vastly larger task than people appreciate," said David Griffin, chief executive of Sun Cable.

Mr Forrest's private company Squadron Energy, which is also backing an LNG import project in NSW, and Mr Cannon-Brookes' Grok Ventures are joint lead investors in the oversubscribed capital raising. The other investors have not been disclosed.

Mr Forrest said Australia's potential to be at the centre of Asia's transition to clean energy presents the Australian economy with enormous opportunities, "not just for reducing emissions but also for the economic march of our nation and global competitiveness".

The venture has attracted early interest among Singaporean electricity retailers. Andrew Koscharsky, chief commercial officer of iSwitch, said the company was interested because Sun Cable could provide stable long-term power prices, in contrast to relying on imported liquefied natural gas.
The project is obviously admirable. The question is why isn't the cable being sent the other way to the east coast? Power prices there are higher than Singapore. Here:
| State | Average Electricity Usage Rates (per kWh) |
| --- | --- |
| VIC | 23.272c/kWh |
| QLD | 23.545c/kWh |
| NSW | 27.56c/kWh |
| SA | 37.62c/kWh |
There: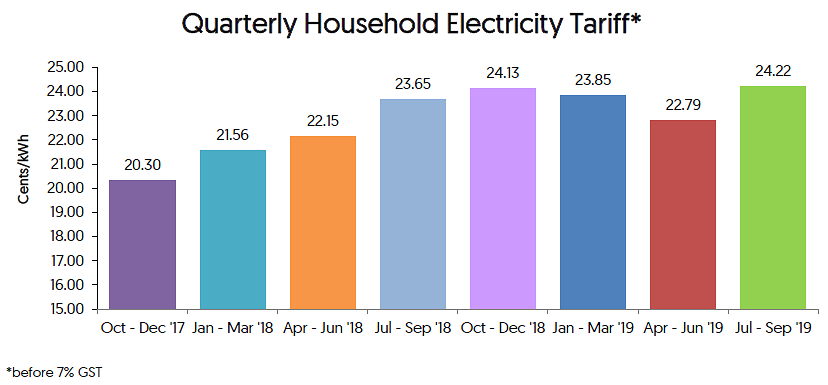 Yet Twiggy is busy building the very LNG import terminal in eastern Australia that is the key driver for Singapore to get the cable and away from the same gas!
Tennant Creek to Adelaide is half the distance to Singapore and that could plug into the National Electricity Market.
Why does Singapore get the good stuff while we get the shaft?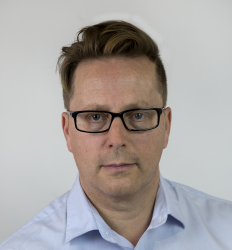 Latest posts by David Llewellyn-Smith
(see all)