Via News:
If you use ute sales as a marker of small business investment in Australia, you get the impression small business is terrified. Sales of light commercial vehicles collapsed in October 2019, down 11 per cent compared with October 2018.

At the start of the 2019, sales were much the same as last year. Some months a bit higher, some a bit lower. Around the middle of this year something changed. Sales of light commercial vehicles – which is mostly utes but includes vans and small buses – began to get worse and worse. In October, the fall was a whopping 11 per cent.

As the next graph shows, the "ute index" is in the red, with nearly 10,000 fewer light commercial vehicles sold compared with 2018.

"The ute index shows sales are in rapid decline.
Don't expect any imminent turn around. On the contrary: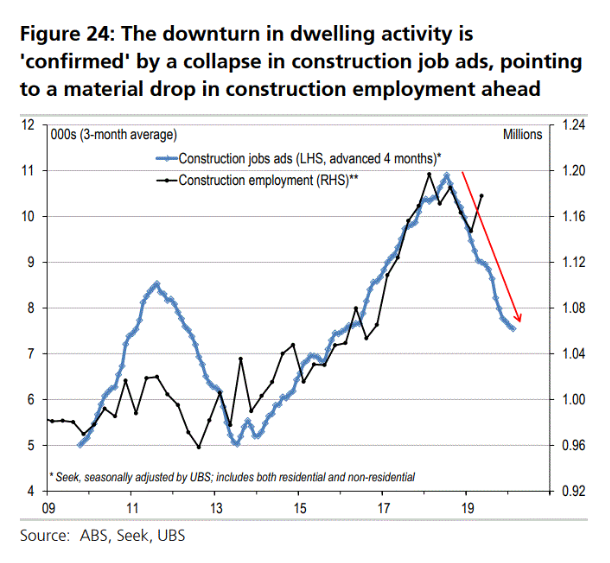 Massive tradie bust underway with little hope of a turn in the near term despite rising house prices as:
the defect crisis paralyses apartment demand;
infrastucture falls thanks to Recessionberg stupidity;
low grade migration from India buys less apartments as Chinese arrivals fall;
credit remains tigher than perviously, and
ZIRP encourages deleveraging amid the income depression.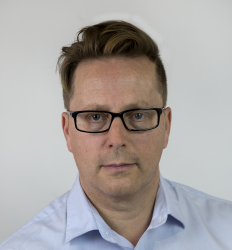 Latest posts by David Llewellyn-Smith
(see all)