Via the AFR:
Under sweeping new rules, universities will have to fully disclose who they're working with on research projects and all financial dealings with other countries and donors, as the federal government demands action against "corrupting" foreign interference.

Amid concern about China's influence in universities that have become heavily financially dependent on foreign students, research projects will be scrutinised for the political affiliations of collaborators, the objectives of foreign governments and the end purpose of research technology.

Financial gifts and donations will be scrutinised and sponsored staff travel as well as the use of titles like "adjunct" or "honorary" will be subject to foreign-interference tests.
It's a start. Sunshine will bring a lot of pressure to vice-chancellor sell-outs.  That is, so long as they adhere to the regime. So far they've all refused to declare under the existing foreign influence register.
The G8 helped draft these rules so maybe they'll work better.
Or not at all!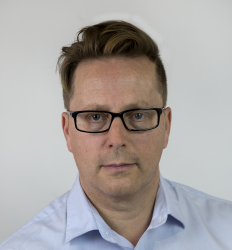 Latest posts by David Llewellyn-Smith
(see all)