Welcome to the future at the AFR:
Sweden's central bank said on Thursday (AEDT) it had sold off bonds from the oil-rich Canadian province of Alberta and parts of Australia because it felt that greenhouse gas emissions in both countries were too high.

Riksbank Deputy Governor Martin Floden said the bank would no longer invest in assets from issuers with a large climate footprint, even if the yields were high.

"Australia and Canada are countries that are not known for good climate work. Greenhouse gas emissions per capita are among the highest in the world," he said in a speech at Orebro University in Sweden.
Here it is: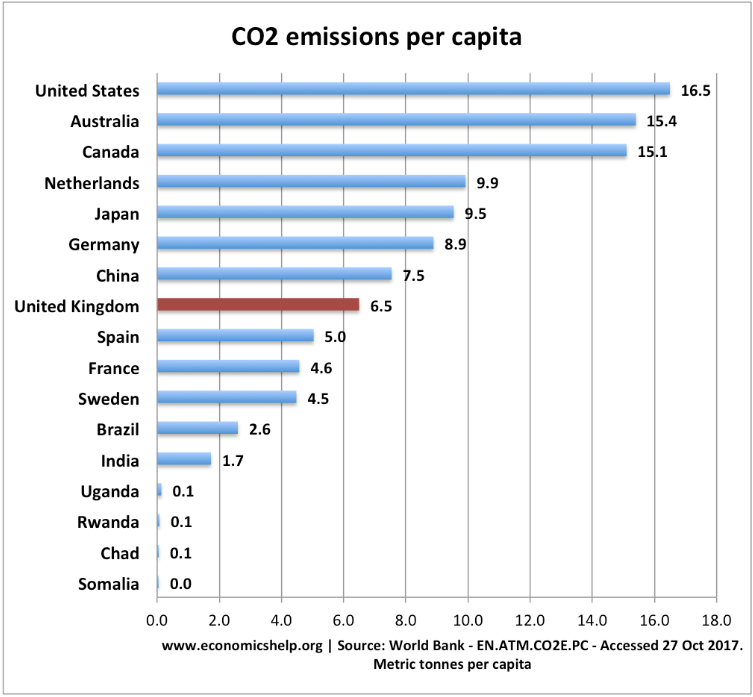 Better warm up those priting presses for "quiet Australian's" mortgage rates.
David Llewellyn-Smith is Chief Strategist at the MB Fund and MB Super. David is the founding publisher and editor of MacroBusiness and was the founding publisher and global economy editor of The Diplomat, the Asia Pacific's leading geo-politics and economics portal.

He is also a former gold trader and economic commentator at The Sydney Morning Herald, The Age, the ABC and Business Spectator. He is the co-author of The Great Crash of 2008 with Ross Garnaut and was the editor of the second Garnaut Climate Change Review.
Latest posts by David Llewellyn-Smith (see all)