Despite undergoing a record $93 billion re build, and selling-off nearly every public asset possible, NSW Treasurer Dominic Perrottet admits the state faces a massive infrastructure shortfall of $30 billion, as unrelenting immigration overruns Sydney:
NSW faces a massive infrastructure funding shortfall of about $30 billion needed to drive projects critical to building the state's future, as the government contemplates taking on more debt or even selling off further assets to bridge the gap.

Treasurer Dominic Perrottet told The Daily Telegraph that he would not take his foot off the pedal when it came to Sydney's infrastructure program.

NSW is staring down the barrel of a massive multibillion-dollar shortfall, which the Treasurer will need to tackle in order to continue the state's building legacy…

"I'm squarely focused on keeping the infrastructure program going while maintaining the state's Triple A credit rating," Mr Perrottet said, noting that this was an honour that only five sub-sovereign states outside the US could claim…

In total, the shortfall is closer to $40 billion but The Daily Telegraph has been told part of that will come from capital expenditure in the NSW Budget. The options for funding the rest are continuing the state's asset-recycling program, borrowing more money or raising taxes…

The government already has a massive fully funded $93 billion infrastructure program underway, but engineering firms and developers are concerned the city is on the cusp of stalling…

Gabriel Metcalf, Committee for Sydney chief executive, said… "No one can deny how expensive these infrastructure projects are. But they are absolutely essential for the long-term viability of Sydney. In truth, the projects under construction are largely a form of catch-up, after a decade of not adding infrastructure while population continued to grow."
What a farce. Sydney's gaping infrastructure shortfall won't be closed because it cannot be closed.
Sydney's population has been increasing by 94,000 people per annum over the past five years, and is projected to maintain this pace over the next 48 years, roughly doubling Sydney's population to 9.75 million people – all due to net overseas migration: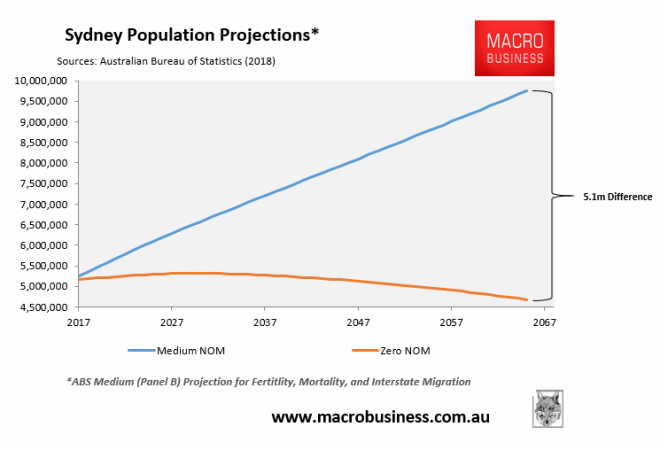 Don't just take my word for it. Infrastructure Australia's projections show that traffic congestion and access to roads, public transport, schools, hospitals and open space will all decline as Sydney's population balloons, irrespective of whether Sydney builds up or out: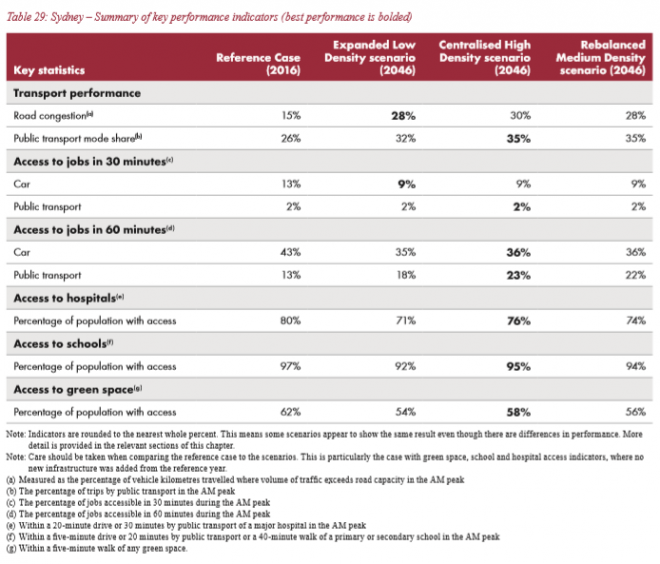 The definition of insanity is repeating the same mistakes over and over again and expecting a different result.
Sardine-packing Sydney with migrants, while expecting infrastructure to magically keep pace, is the very definition of insanity.
Cut immigration.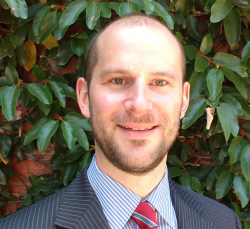 Latest posts by Leith van Onselen
(see all)