Australia is littered with examples of so-called 'skilled' migrants gaining visas only to then work in unskilled areas for low pay (e.g. here, here and here).
Now, a sinister plan is being hatched to flood Australia with Indian workers to fill imaginary skills shortages:
An Indian strategy to boost economic ties with Australia will recommend skilled Indian workers "fill the gaps" in the Australian economy.

Former ambassador Anil Wadhwa, who is writing the ­Indian government's response to a 2018 Australian report on the bilateral trade and investment relationship, said Indian health workers, infrastructure specialists and security guards could fill labour shortages in Australia…

He said security was "a growing area in India", offering the potential for Indian security guards to work in Australia.
Since when have security guards been regarded as 'skilled'? Surely these low-skilled roles can be performed by Australians?
Australia's skilled visa system should not be based on nationality, and should only import highly skilled workers at high rates of pay (e.g. above $100,000 a year), like under the new Global Talent Scheme.
Otherwise, Australia's visa system will continue to be abused by employers as a general labour market tool to undercut local workers and crush wages, in turn stifling productivity and overloading our cities.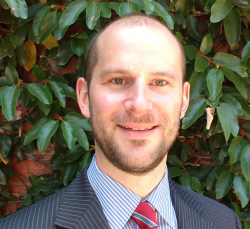 Latest posts by Unconventional Economist
(see all)