Nice little poke from Jason Murphy today at News:
Because the point of the boomer wars is not to focus on people in poverty, it's to focus on people who have many millions and are getting more.

The boomers I don't mind niggling a little are the ones who point to the two million dollar home they bought for $50,000 and say "we earned this!".

The ones who strolled out of school into a labour market with 2 per cent unemployment and found jobs with no degree.

The ones who like to chirp about how they endured 17 per cent interest rates without ever mentioning that, in 1974, average weekly ordinary time earnings rose 28 per cent in one year alone (and then rose 20 per cent the next year, and 13 per cent the year after).

The ones who feel, when they structure their financial affairs in order to maximise the tax breaks available through superannuation and home ownership, that these are the product of a universe where all is suitable, appropriate, just and correct.

The ones, in short, on the right hand side of this graph.

OK Boomer and their great champion. Peter Costello, writ large.
Labor tried to wind back some of this largesse at the last election and the rest is history…
Eventually subsequent generations will be able to prise this withered claw from its death clench around national welfare but it might take them dropping off the perch first: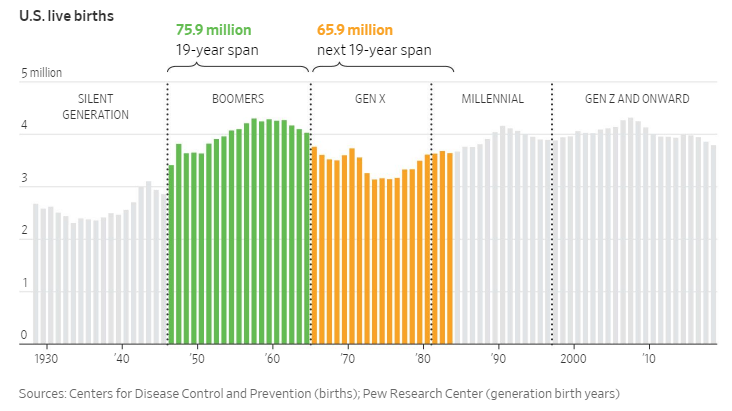 Unless somebody starts the Australian Youth Party that has tried and failed to inspire for a decade.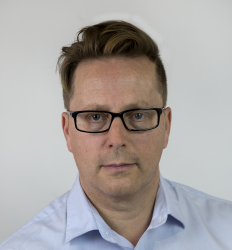 Latest posts by David Llewellyn-Smith
(see all)