It was a weekend of violence, via Bloomie:
The protests intensified throughout the city over the weekend in response to the death Friday of a student who was injured earlier near a recent clash between police and protesters. Activists vandalized shops and train stations, and threw Molotov cocktails at a police station, blocked roads, hurled objects at police, officials said in a statement.

The police said tear gas and special vehicles were deployed to disperse the crowds. The arrests were for offenses ranging from unlawful assembly to possession of weapons.

"Police reiterate that no violent behavior will be tolerated," the police said in a statement. "Police will continue to take resolute enforcement action so as to safeguard the city's public safety and bring all lawbreakers to justice."
This morning it's gotten worse as policemen shot two kids on camera:
It appears the revolution will be televised after all.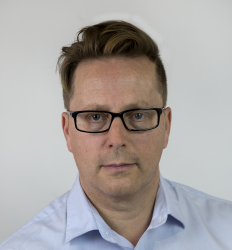 Latest posts by David Llewellyn-Smith
(see all)